An opportunity for Corporate Friends to support our sailors, marines and their families.
The RNRMC is delighted to invite you to The Bridge Partnership which offers corporate friends the opportunity to work closely with the charity and pledge support towards its vision. The Bridge Partnership will provide companies with an official alliance with the Royal Navy and Royal Marines Charity.
Why Choose the RNRMC?
The Royal Navy and Royal Marines Charity is proud to support the men, women and children of the Royal Navy and Royal Marines family, ensuring that they get the recognition and practical help they deserve in return for their service. As the principal charity of the Royal Navy, we have a comprehensive understanding of where the need is greatest and deliver a co-ordinated solution to those we support.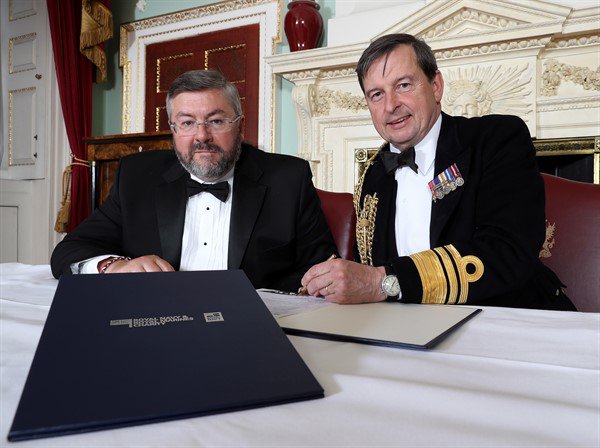 "In 2016 our strategic partnership was underpinned by the signing of a Charter between the charity and the Second Sea Lord, Vice Admiral Sir Jonathan Woodcock KCB OBE. Working with our partners, we tackle a wide range of issues that people experience throughout their lives, from supporting those with relationship and financial difficulties to those affected by bereavement." - Sir Bill Thomas, Former Chairman
Our Partnerships
The RNRMC understands that all businesses have different aims, objectives and budgets. We have developed 3 exclusive partnerships Silver, Gold and Platinum that can be tailored to your level of commitment.  To view our Bridge Partnership Brochure click here or to find out more please email fundraising@rnrmc.org.uk 
---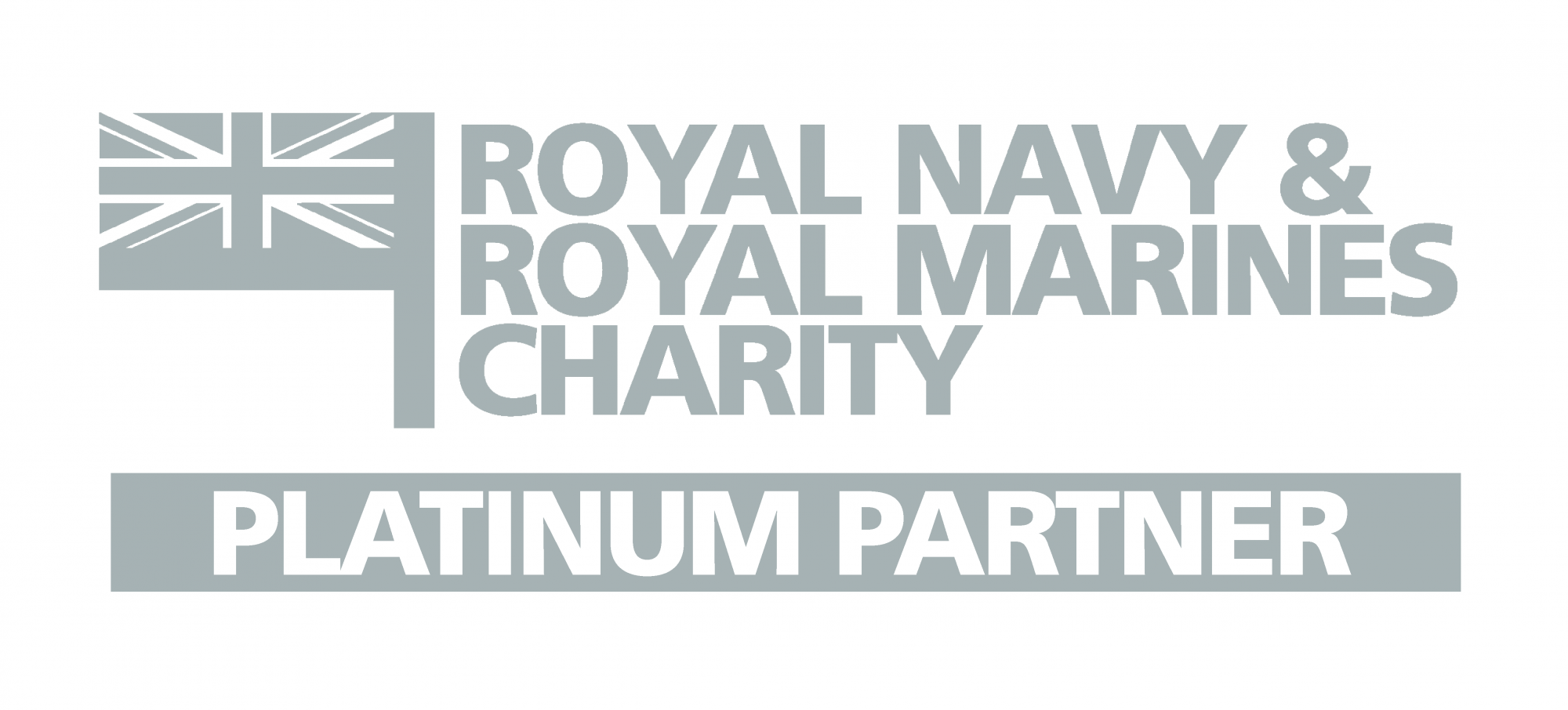 ---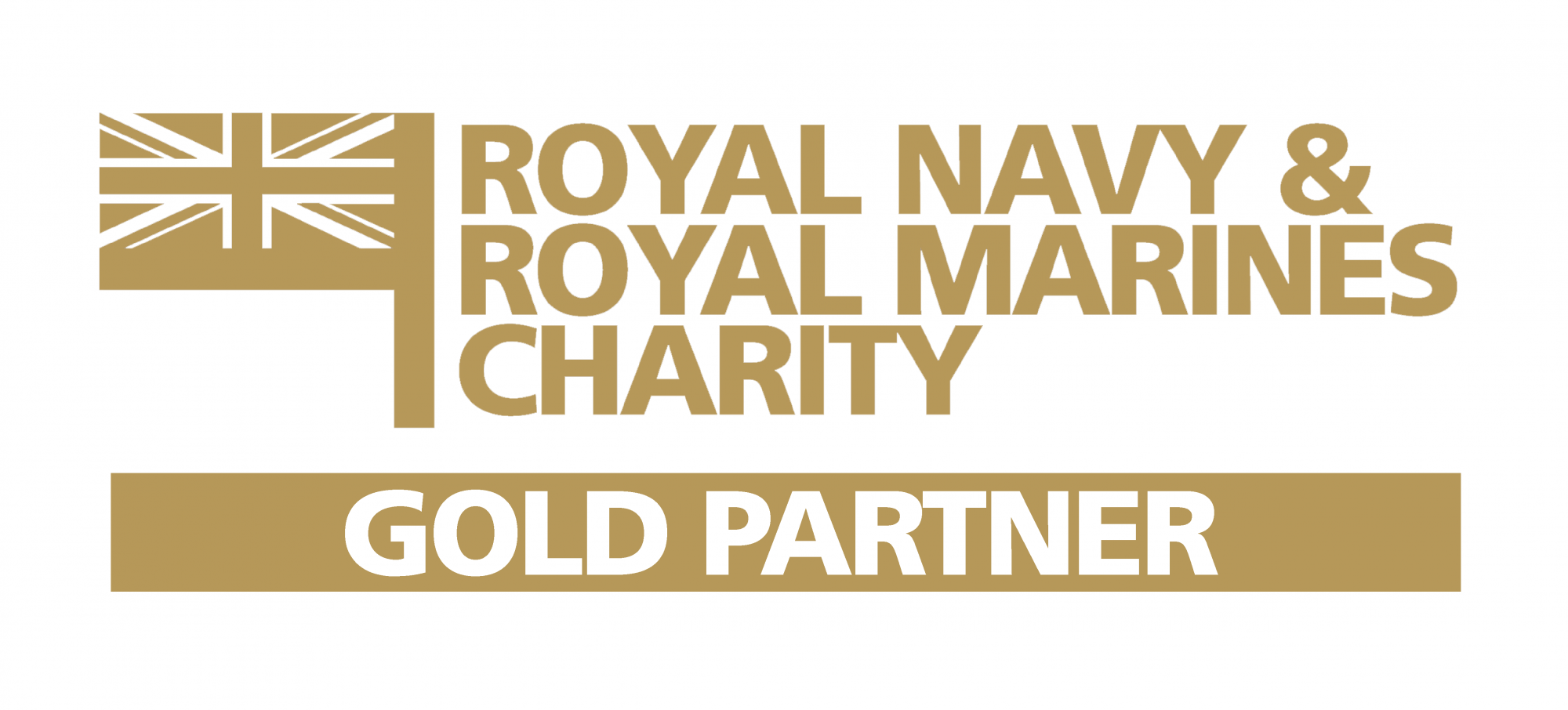 ---