"Our software has been deployed all over the world in critical mission systems where performance and reliability cannot be compromised. Our team of software engineers and data scientists deliver data services, artificial intelligence and machine learning algorithms, to enhance the capabilities of the Royal Navy to become a force that is well-equipped for modern warfare based around information advantage.
"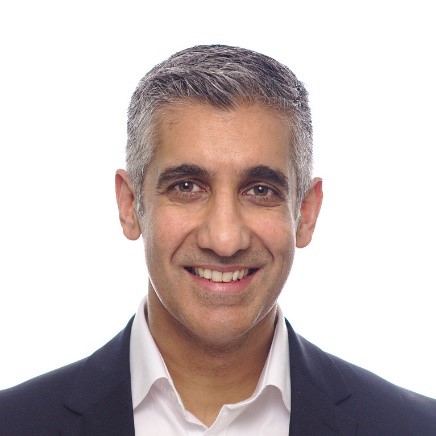 As a small and medium-sized enterprise, we focus on our people and their families, to enable them to serve our customers in the best way they can. We therefore resonate strongly with the ethos and aims of the Royal Navy and Royal Marines Charity (RNRMC) to improve the lives of members of the Royal Navy, Royal Marines, and their families, at their time of need.
It is truly an honour to support the RNRMC as a Corporate Silver Partner." Read more about Envitia here
Nabil Lodey, Chief Executive Officer, Envitia. Envitia is a software and services company that solves the most complex data challenges facing our customers.