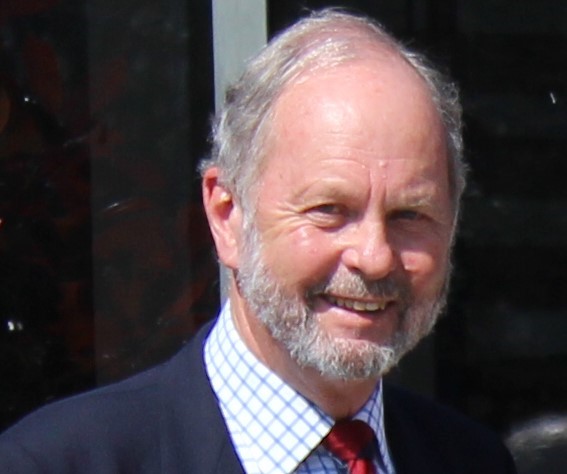 "There is a strong synergy between the China Fleet Trust and the Royal Navy & Royal Marines Charity on the basis that both charities operate to serve the needs of our mutual beneficiaries.

The China Fleet Trust stems from the origins of the original China Fleet Club in Honk Kong and, like then, has the wellbeing and efficiency of the Royal Navy at the beating heart of its endeavour. Our objective is to provide excellent leisure and recreational facilities to our beneficiaries and their immediate families.

The current China Fleet Country Club is located on the banks of the river Tamar in Cornwall, amidst 180 acres of beautiful scenery. The Trust's links to the present generation of sailors and marines remains enduring with a thriving Beneficiary Committee, 4 out of our 10 Trustees are current serving Royal Navy personnel and the Trust has recently gained an affiliation with one of the Royal Navy's newest and greenest warships, HMS TAMAR.

This corporate partnership with RNRMC will enable the strengthening of our collaborative efforts with that important charity and ensure that both are configured to better serve our beneficiaries. On behalf of the China Fleet Trust, I am thrilled to sign up and commit to the Bridge Partnership as a Silver Corporate Partner."
Rear Admiral Mike Wood CBE DL JP – Chairman of the China Fleet Trust