Two teams made up of Royal Navy personnel and French Navy personnel recently took to the Caledonian Canal in Scotland to compete in a 72-hour canoe race in order to raise money for two military charities, ADOSM and the RNRMC.
The race took part between 12th and the 14th of August with teams made up of sailors from both the Royal Navy and the French Navy as well as students and members of staff. The Royal Navy team included personnel from Britannia Royal Naval College Dartmouth (BRNC) as well as personnel based in Scotland.
The teams competed against each other for their respective naval charities with over 35 people taking part over the 3 days.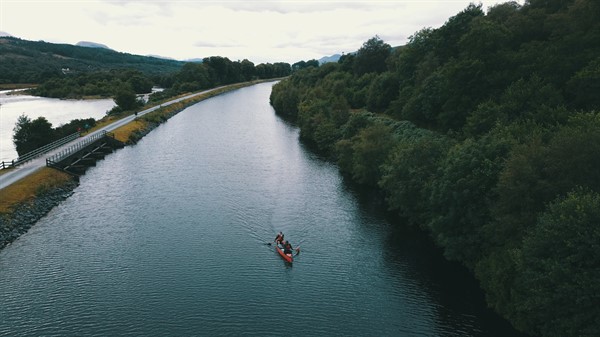 After a good night sleep, the teams took to the canal in 2-man canoes and started on their marathon sailing challenge. Watch how the challenge played out below.
Day 1
Day 2
Day 3
After 3 days of fierce competition, 12 teams crossed the finish line in Inverness, with the overall winners 'Team d'Estienne d'Orves taking the trophy.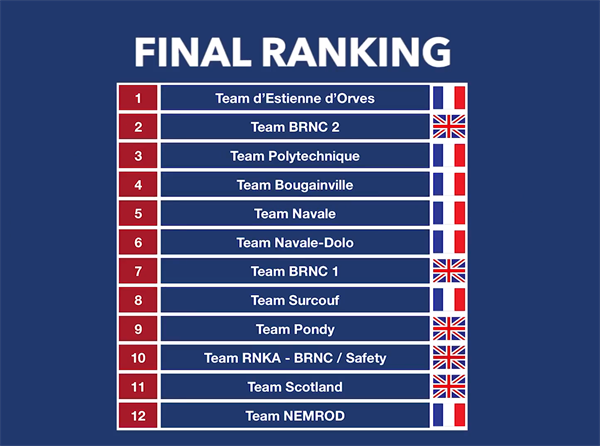 The RNRMC would like to thank the event organisers and the competitors from both the Royal Navy as well as the French Navy for coming up with such a novel fundraising challenge and for their incredible efforts during the 3-day event. 
To support both teams and their respective charities, visit the official event website here
Money raised from the canoe race will help the RNRMC to continue to support sailors, marines as well as their families for life.
The organisers of the event are hoping to run the event again next year in France, either from the Naval base at Brest or at Toulon. We are confident that the trophy will be coming back to a Royal Navy establishment next year!