During Carers Week, the Royal Navy and Royal Marines Charity (RNRMC) are shining a light on the many unpaid carers in the Royal Navy community.
Many young people from all walks of life provide care support to family members, but with one parent away at sea the responsibility can fall heavily on the children of Naval households. 17-year-old Anna* is an example of the difference that KIDS are able to make to Naval families through their Young Carers project, supported by the RNRMC.
Anna first joined KIDS five years ago when her family moved to the Portsmouth area after her mum married her partner, who was in the Royal Navy. Anna has a younger autistic sister whose needs demand a great deal of time and attention. In the past, Anna had feelings of resentment towards her sister and parents. With extremely low self-esteem she missed many days of school and blamed her step-dad for the family having to move to an unfamiliar location. Anna was often relied upon to take part in caring responsibilities for her sister and felt she had no self-worth.  
As the KIDS practitioners built a relationship of trust with Anna, she began to confide in them, saying that she felt the only people who seemed to understand and not judge her were those linked with the project. Anna received one to one support during a time when she was struggling to understand 'the point' of her taking GCSEs. As a result of this support, her attendance levels at school increased and she gained much higher grades than predicted. Anna was supported and encouraged through her choices of employment and further full time education. She identified areas of her life she would like to change and in order for these changes to be successful, KIDS supported her on her transition to using other agencies (e.g. Cool 2 b Healthy).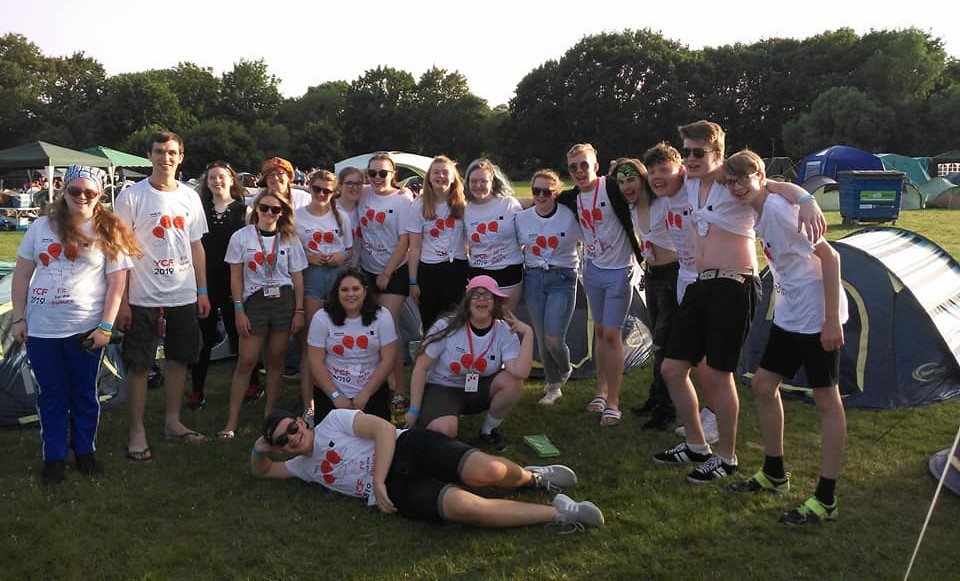 Anna grew in self-confidence, went to college, gained better grades than she expected and excelled particularly in her coursework. She also started a part time job and passed her driving test. Anna is still involved with the Young Carers project and even became a volunteer working with the younger age groups.
Thanks to the support of KIDS and their partnership with the RNRMC, Anna now describes herself as a very confident happy young lady who believes she is able to achieve what she wants to.
*Names have been changed