An extended funding partnership between the Royal Navy and Royal Marines Charity (RNRMC) and Kings Camps is about to enable more children and young people from Naval Service families to access sports and activity camps right across the UK and at a significantly subsidised rate of £60 per week.
In addition to operating Kings Camps for 1,800 children at 8 Royal Navy bases, Naval Service families can now access Kings Camps at 55 locations across the UK, from Aberdeen to Cornwall.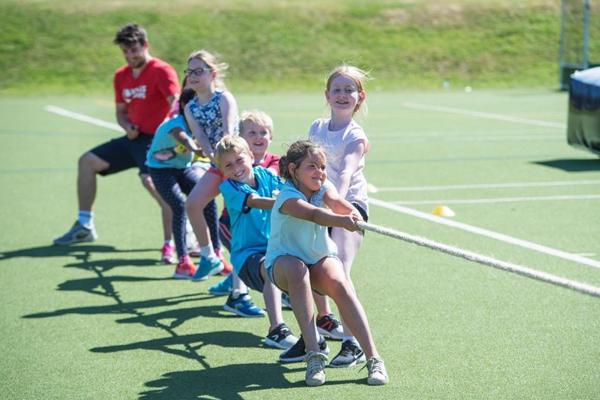 For the last 10 years, the RNRMC-Kings Camps partnership has grown due to the hugely popular and highly valued sports and activity programmes for 5 to 17 year olds which provide children with engaging, healthy and fun activity weeks and parents with an affordable, safe and positive childcare option for the school holidays.
Richard Holmes, CEO of Kings Camps states "We're a not-for-profit with a vision of a world where children love being active, so we are absolutely delighted to be strengthening our partnership to enable thousands of children from Naval Service families to be active, have fun and learn together, and to be significantly helping Navy families.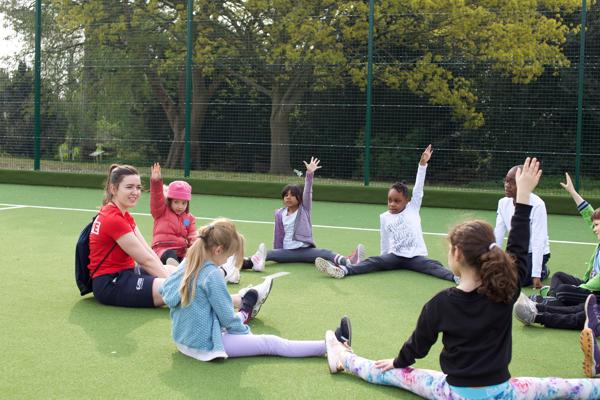 The fantastic contribution by the RNRMC enables us to provide a 5-day experience for just £60 per child; this represents a reduction of around 66% off our standard charge".
Adrian Bell, CEO of RNRMC, is equally as pleased with the partnership. "The feedback we've had from Royal Navy and Royal Marine families that have accessed this service has been overwhelmingly positive, so to be able to extend this opportunity to Naval Service families wherever they live in the UK is an obvious next step".
Around 1.5 million children have attended Kings Camps since 1991.  During a typical week, children get to participate in around 30 activities, the environment is friendly, fun and inclusive and Kings have a high regard for safeguarding and child-welfare.  Kings are the only organisation in the activity-camp sector that have independent parent-reviews, regularly receiving maximum scores for customer experience and product rating.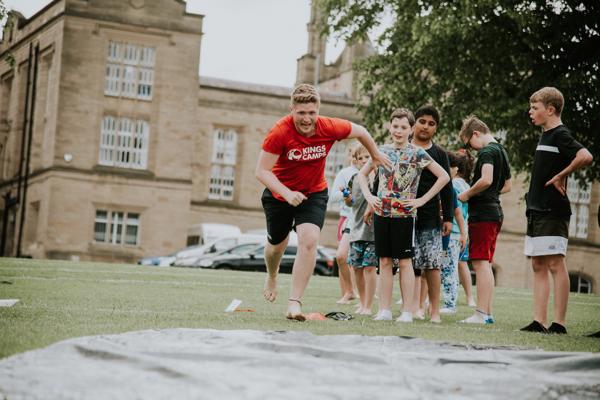 Kings' national network of programmes are based at schools and universities with exceptional facilities and they feature at HMNB Clyde, RNAS Culdrose, Northwood Joint Forces, HMNB Devonport, HMS Collingwood, HMS Temeraire, RNAS Yeovilton and CTCRM Lympstone.
Full information can be found at www.kingscamps.org and bookings can be made by calling the experienced and knowledgeable Kings Camps booking team on 0114 263 2160 between 9am and 5pm, Monday to Friday.