The RNRMC have recently provided a grant of almost £12,000 to support veteran wellbeing in the South West as part of a new partnership with Veterans Outdoors. 
Veterans Outdoors, a unique charity offering outdoor wellbeing activities, friendship and support to forces' veterans, is expanding its range of activities for former Royal Navy and Royal Marine personnel this spring, thanks to the significant grant from the RNRMC. 
Based in the South West of England, an area with one of the highest concentrations of veterans in the UK, the charity offers horticultural therapy sessions and courses as well as leisure and adventure activities in safe, supportive environments. The South West's beautiful countryside plays an important role in the activities which include kayaking, raft building, walking, cycling and various opportunities to work with animals, from bees and birds of prey to alpacas and horses. 
These activities provide a crucial outlet to Royal Navy and Royal Marines veterans in distress, such as Robert, who was struggling with depression when he came to Veterans Outdoors. Ongoing back problems from an industrial accident had contributed to Robert leaving his job as a long-distance lorry driver and forced him into poor quality accommodation. After moving to Devon, Robert was referred to Veterans Outdoors by the NHS in December 2020. By then he was struggling with anxiety and dark thoughts and without friends or family in the area, Robert was not pursuing any hobbies, not eating, sleeping or having any social contact. Over six months, he attended 28 different Veterans Outdoors events, including horticultural and community garden projects, a conservation project with the National Marine Aquarium and online talk and support groups which helped him make new friends.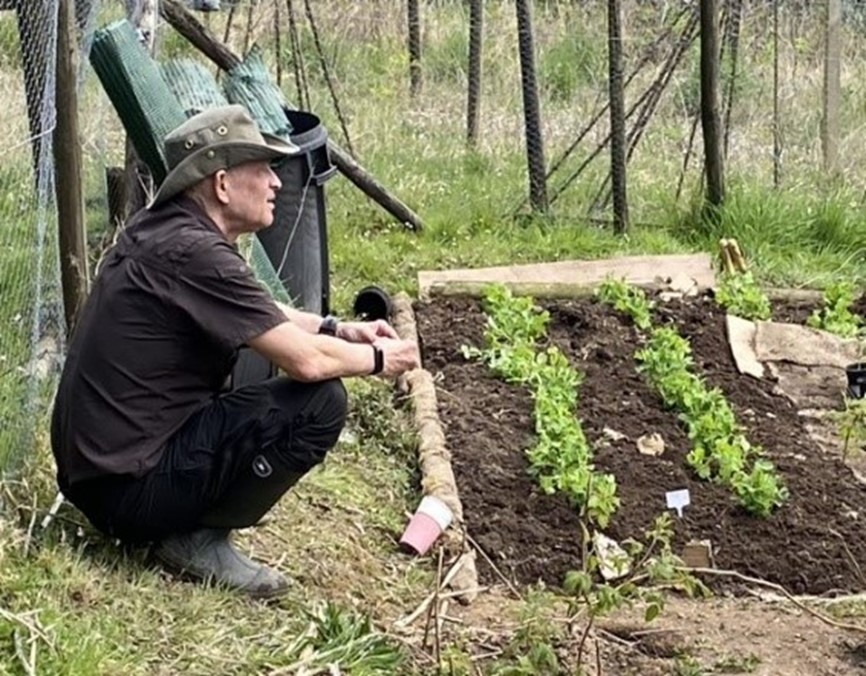 As a result of interventions, Robert has managed his depression and medication and is running and cycling 50 miles or more each week, as well as practicing martial arts. He has taken ownership of his own wellbeing, regained a positive attitude to life and keeps in touch with the VO team. Robert said: "I'm so happy to be associated with Veterans Outdoors. It's been a real privilege to be part of it and I've definitely benefited from all the fantastic experiences they offer." 
All activities and courses are conducted in a safe, caring environment, and while those with mental health issues are at the core of the charity's work, activities and courses are open to all RN/RM veterans. Veterans Outdoors believe that mental wellbeing support can benefit all veterans.
Veterans Outdoors is also one of only a handful of charities running some projects and activities exclusively for female veterans and they are keen to hear from more women in the veteran community. In a recent ITV News feature, Royal Navy veteran, Suzy Simpson, explains how beneficial she has found Veterans Outdoors and urges more women to seek support: "A lot of women think, 'oh I don't need to, I'll be ok', but they should speak out. 
"You don't want to be at that point in your life where you are on a fence and you don't know which way you are going. You don't want to get to that point. Don't keep it in, don't let it build up."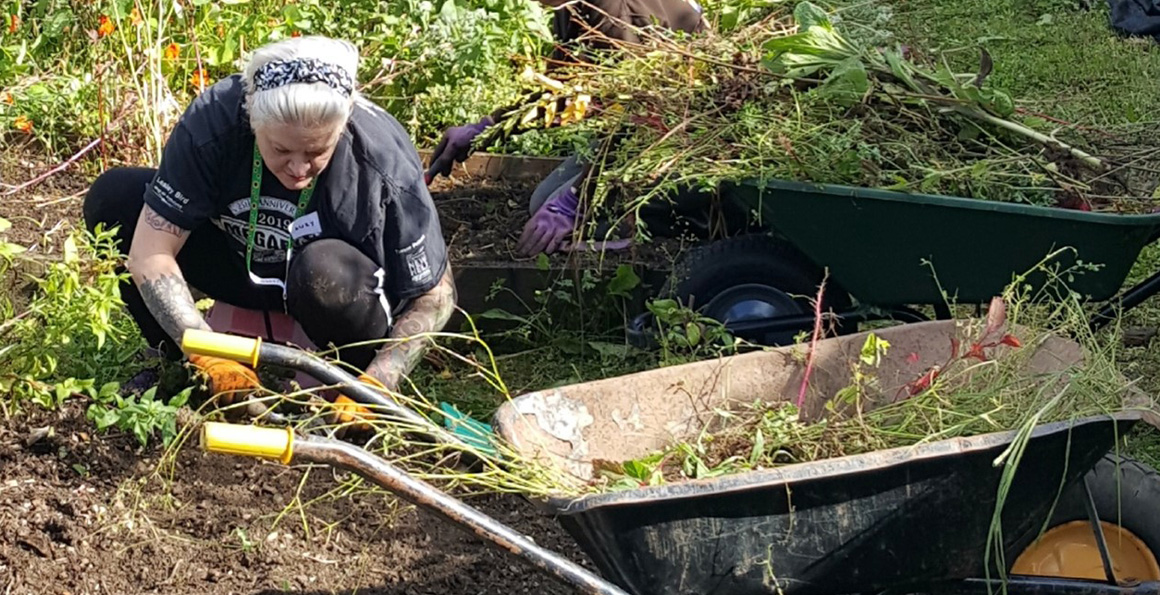 "It's been a difficult couple of years for us all", said VO's Chief Executive Jeremy Hibbard, "With recent events in Afghanistan - and now Ukraine – it's important that the veteran community has opportunities to come together and support each other with engaging activities that are proven to reduce anxiety and isolation while improving confidence." 
Forthcoming events are listed on the charity's website at www.veteransoutdoors.org.uk and the team at VO are always keen to hear from veterans with new ideas or requests for courses or activities. To take part or find out more contact Bernard at info@veteransoutsoors.org.uk