A limited number of Kings Camps places are available in the Autumn half term around the following locations: Portsmouth, Plymouth, Faslane Yeovilton and Lympstone (tbc). The Camps will run between over the local half term week in October 2021.  If your children would like to take part you can register your interest via the correct Expression of Interest form below.
This will enable demand to be met as much as possible.
Get your children active, having fun and learning together!
The Royal Navy and Royal Marines Charity (RNRMC) are very pleased to announce the return of Activity Camps of a limited number of half term camps.  The RNRMC working in partnership with The Kings Active Foundation and the Royal Navy to provide leading sports and activity camps to Naval families with children between 5 – 17 years old at a heavily subsidised cost.
Camps provide fantastic opportunities for children and young people to get active, have fun and make new friends. RNRMC are again subsidising places so that Camps in Royal Navy and Royal Marine areas and will cost just £75 per child, per week and are exclusively for Naval and Marine families. 
Demand for summer camps this year was huge with over 1,200 children from Royal Navy families enjoying activities during the holidays. RNRMC mascots, Nelson and Boots, even managed to join in the fun when they visited a Kings Camp in Portsmouth recently!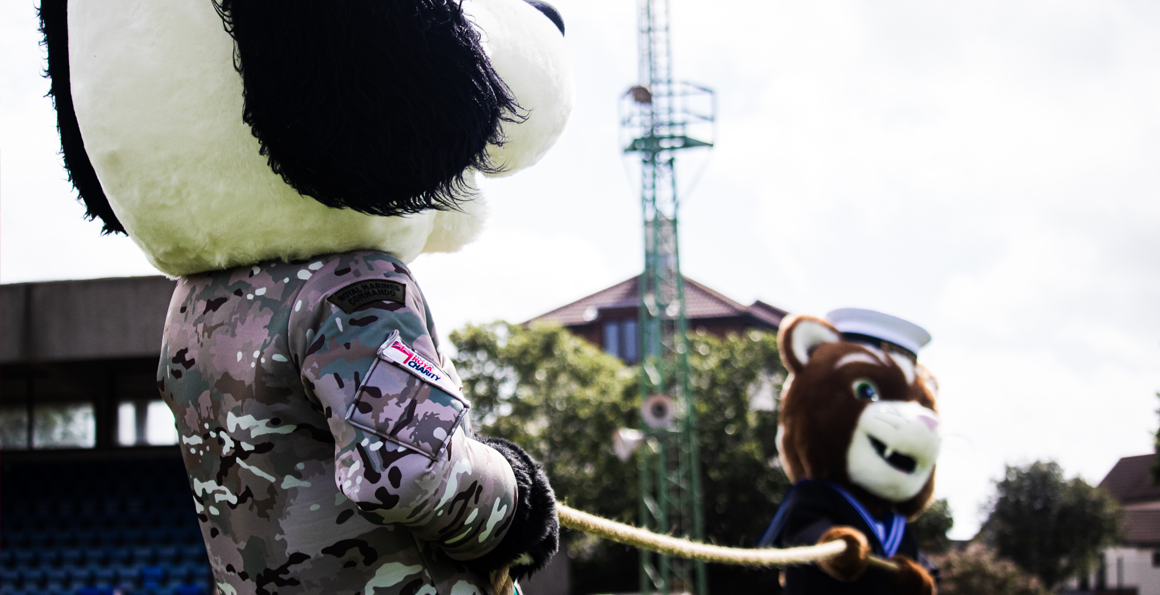 To plan and prepare for half term demand, Expression of Interest forms have been created to allow all Naval families to register their interest in their preferred location and dates.
RNAS Yeovilton: https://www.surveymonkey.co.uk/r/CCZNLHB
Plymouth: https://www.surveymonkey.co.uk/r/CJ99S96
Helensburgh: https://www.surveymonkey.co.uk/r/CJCCG7V
Lympstone: https://www.surveymonkey.co.uk/r/CJQ3HMK
Portsmouth and Fareham: https://www.surveymonkey.co.uk/r/CJT3NYH
Please complete an Expression of Interest Form by 6th September 2021. Kings Camps will be in touch with you from 15th September to confirm if you have been successful in securing a place on a camp.
Please note, completing this online form, does not guarantee you a place on camp.
Look out for the invitation to participate in the independent evaluation of Kings camps and complete the survey. This will help us provide the best possible services and activities to support more RN/RM families in future. Do please take part in the evaluation as the information and feedback from you and your children really matters. 
Kings Camps also operate civilian camps nationwide in England, Scotland and Wales, so if you don't live near to a Royal Navy Establishment you may be able to access a civilian Kings Camps. All serving RN families can benefit from the same subsidised cost as a camp hosted at a Royal Navy Establishment of £75 per child, per week. You can view a full list of locations here. To book places at any Kings Camps around the UK, which are open to the general public, please call the Kings Camps membership team on 0114 263 2160 (Monday – Friday 9am – 5pm) to discuss dates and locations and ensure you receive the subsidised rate.