The impact of the COVID-19 pandemic has been brutal and far-reaching, wreaking havoc on physical and mental health, as well as the economy. This has led to many organisations tightening their belts and cutting staff, leaving a huge number of people out of work. Throughout the crisis, military charities have continued to work together to help those in the naval community facing financial hardship and employment difficulties.
Royal Marines veteran, Tony Bruce, was one of the those hit by redundancy in the early part of last year's lockdown. Tony spent five years as a Royal Marine, during which time he served in Sierra Leone, Northern Ireland and Iraq. After leaving the military in 2004 he went on to work for a company supplying surveillance equipment to the MOD. Like many who have served, he found that transition to civilian life had its challenges. "It was tough at times. Civilian companies have different infrastructure to the military and certainly have a different way of interacting with each other. I found my sense of humour was lost on them a lot of the time. Military humour can be dark."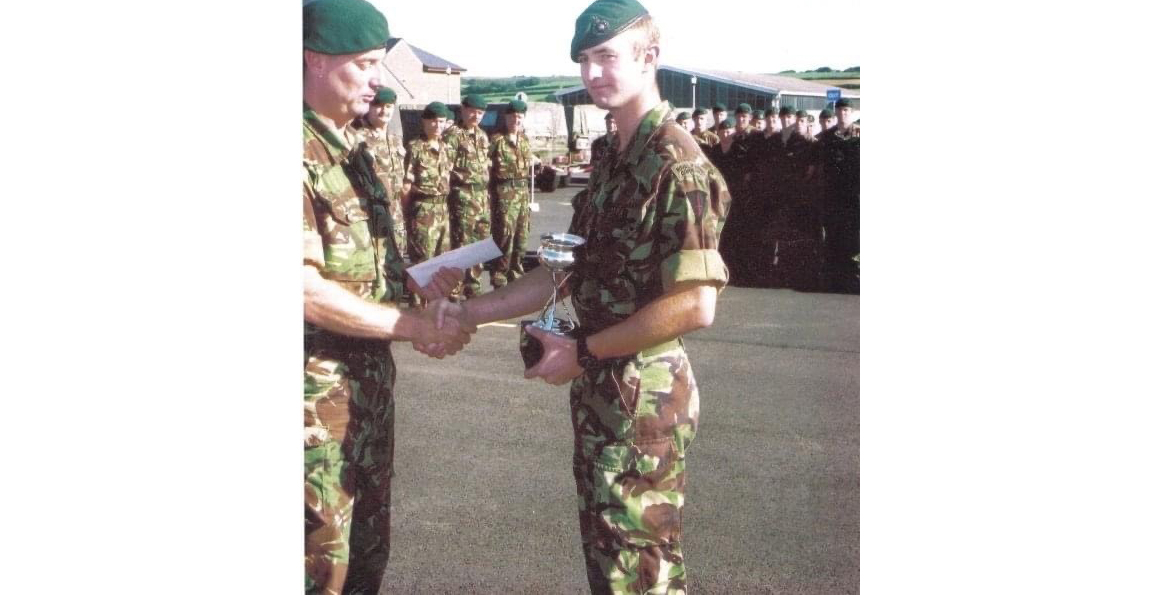 Once he adjusted to the cultural differences, Tony's working life in civvy street was steady. However, this all changed in 2020 when Tony found himself suddenly out of work. "Being unemployed during the pandemic was awful. I had never experienced it before, having always been employed since leaving the corps."
With rent and bills to pay Tony was anxious to get back into employment as quickly as possible, but being out of work gave him precious time to spend with his family and to contemplate his future. "I have always had fascination for electronics", he said. "One of my former jobs since leaving the corps was installing security systems including CCTV and access control. I asked the company if they would send me on an electrical course so that I could have a better understanding of the more complicated installations. They wouldn't pay for it, so I left it at that."
Out of work and with time on his hands, Tony decided that he would take this opportunity to re-train as an electrician, however he found that he did not meet the eligibility criteria for Government funded schemes. His thoughts then turned to the military charities and he decided to reach out for support. "I am a veteran, so I thought, "Why not?" They could only say no".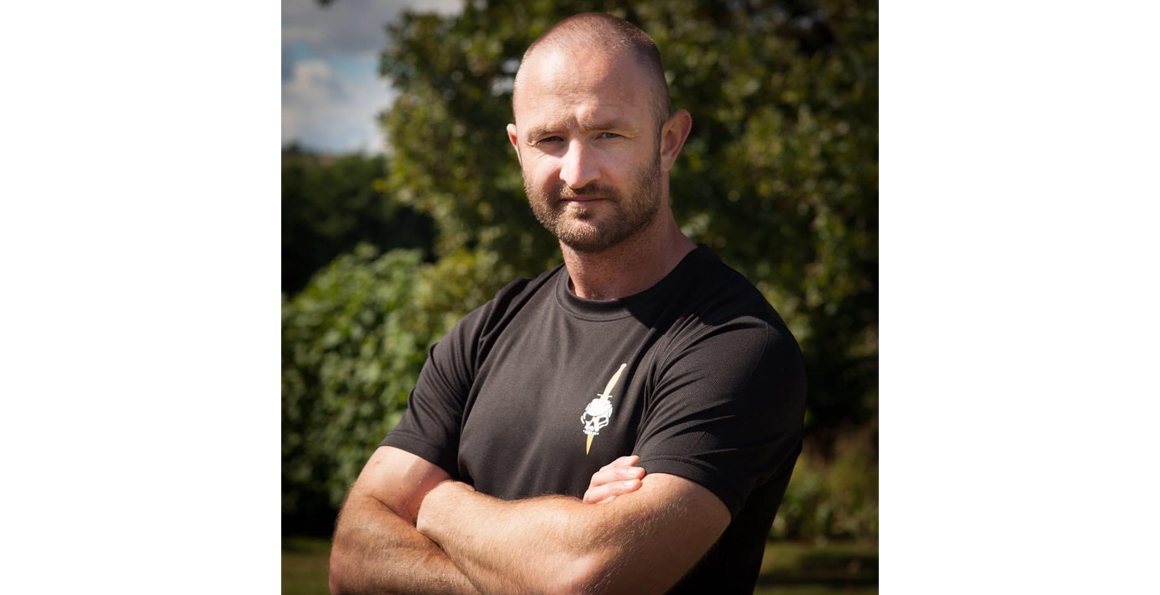 It was at this point that Tony contacted the Royal Navy and Royal Marines Charity's Support Line. Following this call, Tony was put in touch with the RFEA Ex-Forces Programme, which is part funded by the RNRMC. An RFEA advisor helped Tony build a strong application for support from the Royal British Legion (RBL), which resulted in £1000 of funding towards the course. With the total cost for the course (Domestic Electrical Installation Level 2) standing at around £3500, Tony still had to find the reminder of the fees. With further support from the RBL, additional Naval charities were contacted and the remainder of the course costs were eventually covered by The Royal Marines Charity and the Royal Naval Benevolent Trust. This was a lifeline for Tony who was without an income as a result of the redundancy. "I was ecstatic. I can't thank the charities enough for the way they helped me. They made everything very clear and didn't leave me with any false hope."
At the beginning of 2021, Tony finally undertook an intensive three-week training course and gained his necessary qualifications. "I thoroughly enjoyed the experience", says Tony, who was able to stay with a relative close to the course location to save money.
Since qualifying, Tony has been working with his father as a domestic electrician. The course has also opened doors in the entertainment industry where he has found work on television and film sets. "Production companies insist on seeing electrical qualifications which I never had before", Tony explains.
Like many, Tony has faced a year of turmoil and change, but thanks to the collaborative efforts of military charities he now has plenty to look forward to. "2021 is looking bright.  I have recently been accepted on a big movie that will keep me employed into the spring", says Tony. "I would like to take this opportunity to thank all the charities that helped me from start to finish."
If you need employment advice but don't know where to go, please get in touch with the RNRMC Support Line. Our staff will help guide you in the right direction and link you up with the appropriate support. 
Please call 023 9387 1568 or complete our enquiry form.