Residents of Broughton House Veteran Care Home in Salford will move into their new accommodation next week (September 14th) following the completion of the first stage of a £15m redevelopment, which has been supported by the Royal Navy and Royal Marines Charity.
The military veterans will move into a three-storey building named The Stoller Wing which features a residential care wing and nursing care accommodation, with a total of 32 beds over two floors.
Each floor of accommodation has an activity room, a lounge, a kitchen and a balcony.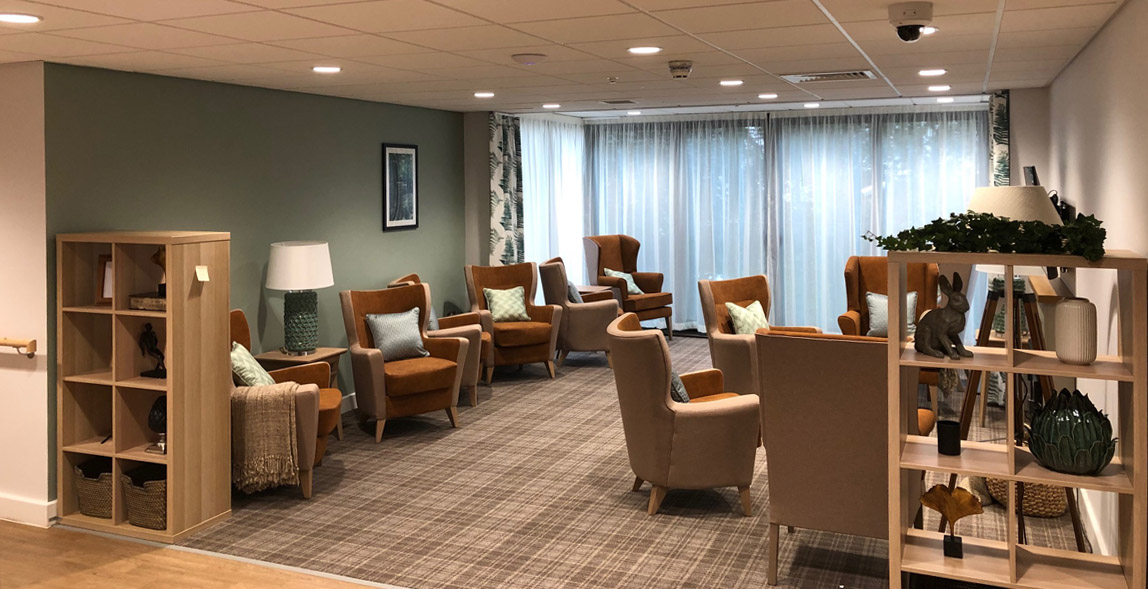 The nursing care suite is named after Col Sir William Coates, who founded Broughton House in 1916 to care for soldiers and sailors injured during the First World War. The residential care suite is named after Charlie Fox, the first Broughton House resident.
On the ground floor is a café area for residents and their families, staff and the general public, along with the Broughton House museum, a reception area, hair salon, physiotherapy and treatment room, conference facilities and, for the time being, the Armed Forces Support Hub.
The hub will be relocated after the next stage of works, and the space it currently occupies in will become a gymnasium.
Work on the next stage of the scheme is due to begin in October. This will see the construction of The Jellicoe Wing, which will feature a total of 32 residential care and residential dementia care beds and six independent living apartments alongside the Armed Forces Support Hub.
The redevelopment of the two-acre site is being carried out in phases to minimise the disruption to the veterans living at Broughton House.
It will create the UK's first Veteran Care Village at the only home in the north west for ex-servicemen and women.
Outdoor features of the redevelopment will include memorial gardens, a bandstand, landscaped gardens and a bowling green.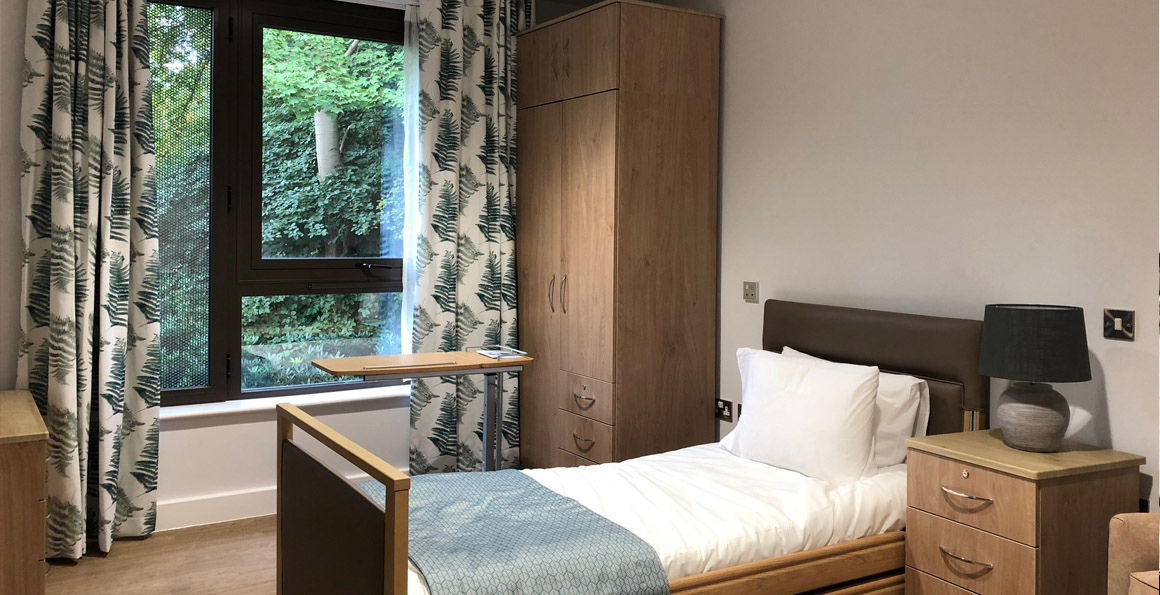 So far, Broughton House has raised £11.5m towards the total cost of the scheme. A  Buy-a-Brick appeal is among the initiatives to raise the remaining funds.
Eric Wright Group is the main contractor for the project, which is being managed by Dooley Associates. Levitt Bernstein is the architect.
Tom O'Brien, chairman of the Broughton House executive committee, said: "We are thrilled that the commissioning of the The Stoller Wing at the Veteran Care Village will be taking place this month. It will be an iconic building where our veterans and families will receive the care and service they richly deserve.
"We are extremely grateful for the support that the Royal Navy and Royal Marines Charity has given. We could not have reached this important milestone without your commitment and belief in the Veteran Care Village concept.
"I hope everyone connected with the RNRMC will be delighted with the result and that you will come and have a look at what has been achieved."
For more information on Broughton House, visit www.broughtonhouse.com