The Royal Navy and Royal Marines Charity (RNRMC) have cemented their close partnership with the Naval Children's Charity for another year, allocating £720,000 in funding for 2022, as part of a three year grant agreement totalling over £2m.  
This grant will support Royal Navy families with additional challenges, such as children with special educational needs and/or disabilities, like George. George has autism and is blind and mute and life can be particularly difficult for him and his family. With support from the RNRMC, the NCC have helped the family over some years with financial support, enabling them to create a safe and stimulating environment for George to thrive in. He is particularly sensitive to sound, enjoys music and is growing in his confidence with the outside world.  The NCC has helped with house adaptations and other support and has also helped the family with an educational support payment.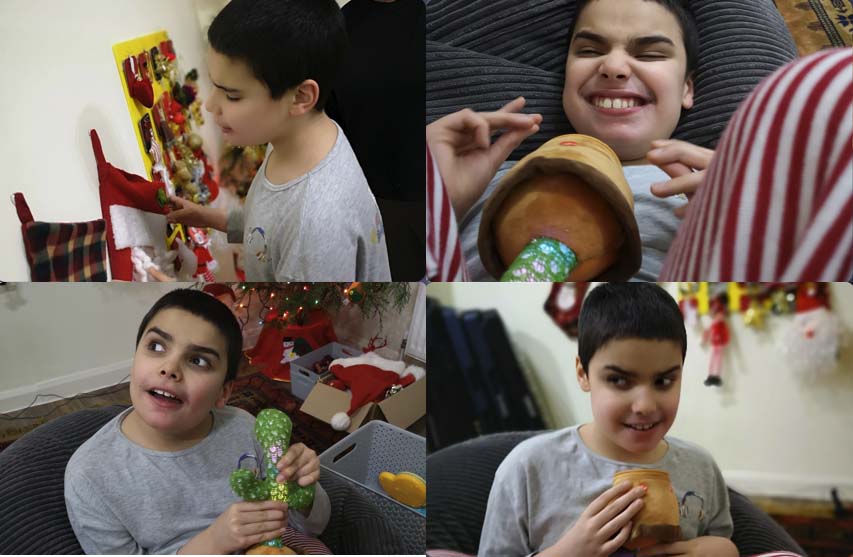 The ongoing partnership between the RNRMC and the NCC ensures that Royal Navy families receive the support they need, no matter how tough their circumstances may be. For some families this support can help in a range of areas, as shown in a recent case of a widowed mother with eight children. This family faces many challenges, including some of the children having special needs. The NCC, with financial support from the RNRMC, has been able to provide educational support, counselling, and therapies, collaborating with other charities to ensure that each child received the help and support they needed. Working in partnership with other Naval charities, they were even able to repair the family's broken boiler, mend the central heating, and provide a new cooker so the family could have a warm and enjoyable Christmas.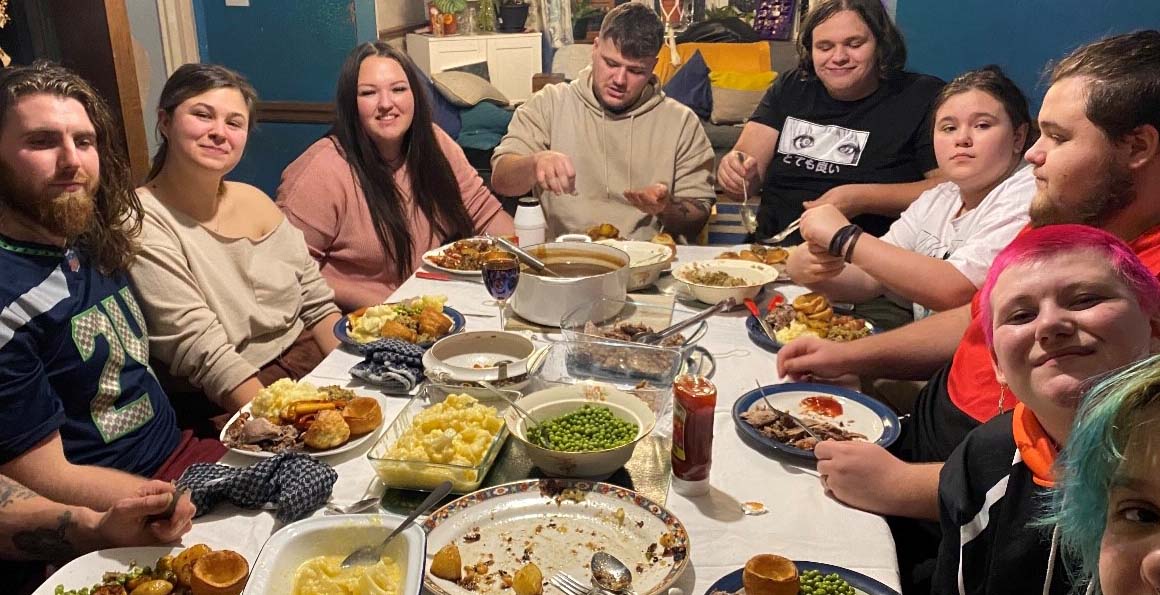 Clare Scherer, CEO of the Naval Children's Charity said: 'We are immensely grateful to the RNRMC and Greenwich Hospital for their ongoing and generous funding towards our core work with families.  The Naval Children's Charity has a long history of providing financial and holistic support to the children and young people, through direct grants or our resources and work with the community, whose parents are currently serving or have served in the Royal Navy.  The relationship with both the RNRMC and Greenwich Hospital goes back for many years and is one of the key collaborations for the work that we do.  Every penny that is given to us by our funders goes directly to our beneficiaries, ensuring that they receive the help and support they need.  As the only charity solely dedicated to the needs of our children our primary aim is to seek to improve the lives of our children – their health, wellbeing, security, education and life chances.  We believe that to be the child of someone who serves, or has served, in the Naval Service should be a positive and enhancing experience – something to be borne with pride. We are there for whom life is more difficult.' 
If you would like to find out more about the Naval Children's Charity or would like to access their support, please visit their website, email caseworkers@navalchildrenscharity.org.uk or call 023 9263 9534