The RNRMC - Through Life Pathway Grants Committee recently held their quarterly monthly funds allocation meeting.  £210k was allocated in response to a number of partners charities bidding for support funds.  8 organisations were awarded grants to assist with a wide range of beneficiary need including trauma recovery, Mental Health and wellbeing, bereaved families, veterans' support particularly to help the hidden, lost and lonely. They also endorsed £126k spending in the 3-year programme budget for Programme 4 (Supporting the Isolated and Lonely) and 7 (Promote Independence and Protect Dignity).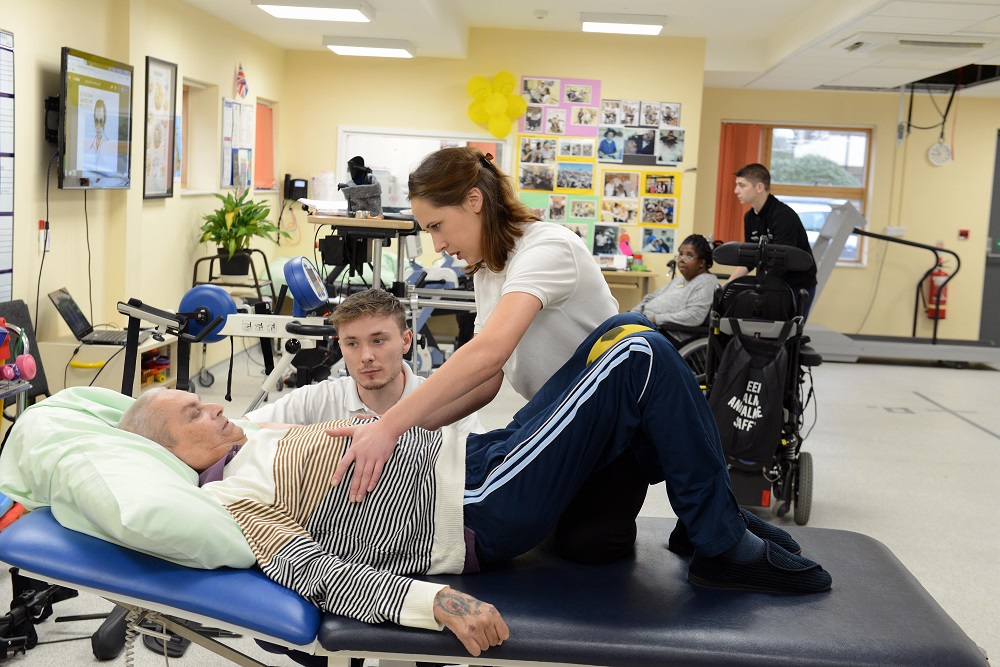 Chairman of the Committee, RNRMC Trustee, Kate Phipps-Wiltshire said:
I am really pleased with the number and scope of the organisations who made applications for this round.  We are using these funds to help make a real difference as part of this process.  I know the RNRMC team will be working closely with these partner charities to deliver support to our beneficiaries during these pandemic impacted times.
To find out more about our Through life Pathway, here is a link to the 2020 Impact Report Microsite.