The RNRMC's Quality of Life Grants Committee have agreed to grant £120,538 of charity funds following their July meeting. Made up of various ranks and rates from right across the service, the committee meet four times a year to make decisions about major funding applications, helping improve the lived experience of our sailors, Marines and their families. 
All bids are thoroughly scrutinised by the committee in order to ensure that they meet the correct criteria for funding. Two major bids were presented in July's meeting and both received full approval. These projects will support the wellbeing of serving personnel and their families. 
In addition to the major grants, the committee also agreed to fund two new prizes and awards to recognise excellence within the service.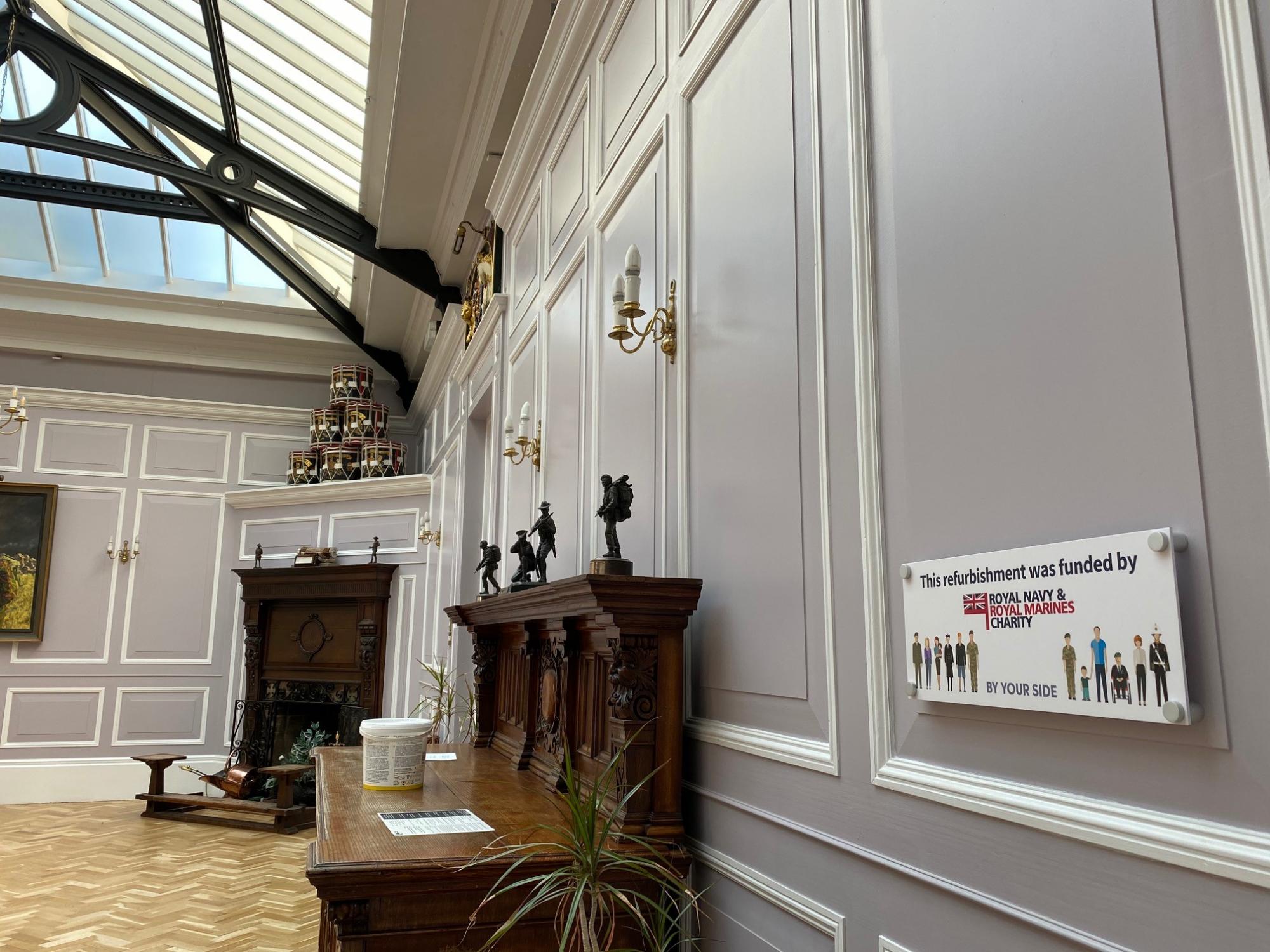 Acting Chairman of the Committee, WO2 Ian Davies MBE RM said: 
I am constantly impressed at the variety and range of bids we receive at the Quality of Life Commitee meetings, and this meeting was no exception. Many of these projects would not progress past the planning phase without the support of the RNRMC. It's a very visible use of our Charitable Funds and has a massive impact on the day to day lives of our Royal Naval personnel and families throughout the Fleet. 
 To find out more about our Quality of Life Pathway, here is a link to the 2020 Impact Report Microsite.