In these unprecedented times of lockdown and social distancing, more people than ever have felt the sting of loneliness and isolation, but during deployment it may seem that serving personnel, surrounded by their shipmates day and night, would be the last people to experience this. However, loneliness and isolation are broad issues, and while Royal Navy sailors may be far from alone on board a ship, they are often cut off from the rest of the world including their loved ones at home. 
Deployed in the Middle East, the crew of HMS Montrose have spent several weeks alongside for maintenance during which time they would ordinarily be able to use nearby welfare facilities which include high speed connectivity options. However, COVID-19 quarantine measures have restricted the movement of the crew, meaning that their only internet access has been via the ship's onboard WIFI which has limited capabilities and does not support the video calling.  
The necessary COVID restrictions and the limited WIFI had impacted the downtime options of HMS Montrose's crew, but more significantly it left them with very limited connectivity with their loved ones at home. With a grant from the Royal Navy and Royal Marines Charity (RNRMC) the crew of HMS Montrose have now been provided with 4G SIM cards for personal devices, allowing them to stay in touch with family and friends, making a significant difference to the wellbeing of the crew and those back at home.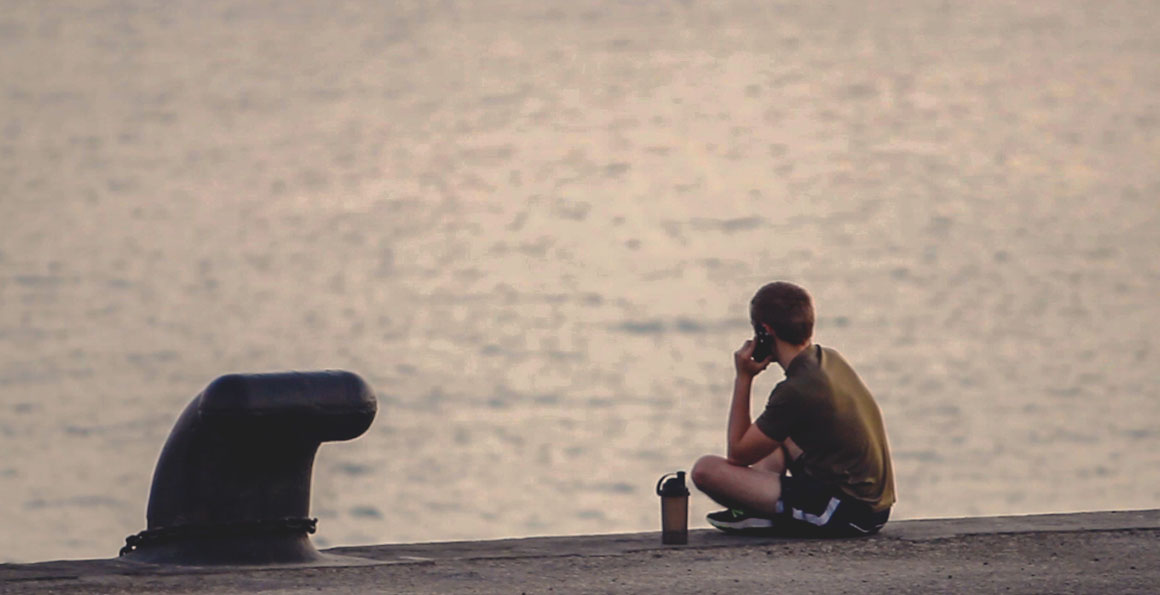 'Thank you for the very generous donation made by the RNRMC', said Lt Cdr Dave Barnes. 
'It's made a huge difference to the Ship's Company'.  
CO of HMS Montrose, Cdr Oliver Hucker, explained why this grant has been so valuable to his crew: 
'I'd like to say thank you to the Royal Navy and Royal Marines Charity. Through the hardship fund they have allowed my people digital freedom in a time of personal lockdown, both here and at home in the UK.'