A recent RNRMC grant has helped provide a much needed update to a tired area of the Naval Service Family and People Support (NS FPS) offices in Helensburgh.
NS FPS (formerly known as Royal Navy & Royal Marines Welfare) provide support for the Naval community across a range of areas, including housing, deployment and health and wellbeing.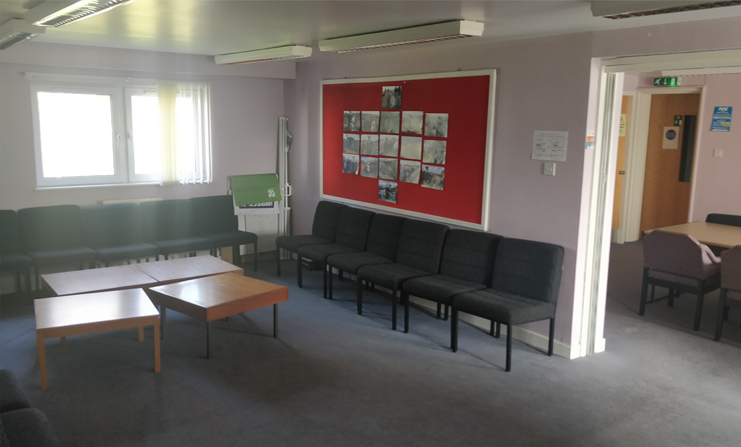 The new space has been very well received by staff at NS FPS Helensburgh and will help them continue to deliver a vital service to those in the local Naval community. Business Support Manager, Helen Pearce said:
"Naval Service Family and People Support Scotland would like to thank RNRMC for their generous donation which has enabled them to finally fulfil a long overdue project to transform their dated conference/meeting room into a light, airy, relaxing, tranquil space for staff with the added bonus of a large (20 seats) corporate meeting room complete with modern communication facilities. The space will allow staff to meet informally, study or just enjoy time out between cases."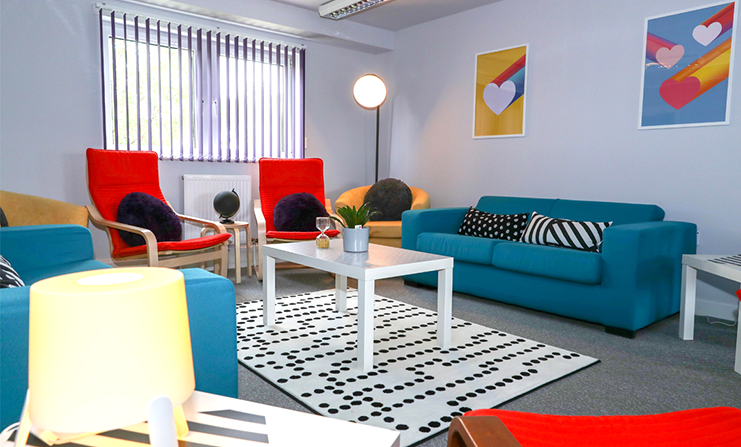 Many of the staff were involved in the transformation itself, as Helen Pearce explained:
"All work was completed within the team, with the exclusion of carpet fitting, and many hidden talents were exposed! Special thanks to George Murray who was a dab hand with a paint brush and Tracey Megson our flat pack guru."
See more photographs of the new breakout space and conference rooms below.