Last week saw the RNRMC's Quality of Life Committee meet for the final time in 2021. The Committee meet on a quarterly basis to process large funding bids that seek to improve the lived experience of those serving and their dependents. The Quality of Life Committee is made up of serving personnel from across the service and of various ranks and rate.  
Among the projects considered in the latest round of funding was the Royal Navy Winter Sports Association's Alpine Championships, which returns in early 2022 having been cancelled this year due to COVID-19. The RNRMC has been a supporter of this event for several years and this year have provided £25,000 towards the Royal Navy's Alpine Championships and Telemark event. The Championships are a much-loved event in the Royal Navy calendar, and offer a unique opportunity for sailors and marines to undertake some time away from their duties and develop their skiing or snowboarding skills, many experiencing snowsports for the first time. It also allows experienced skiers to compete against one another in high level races and competitions.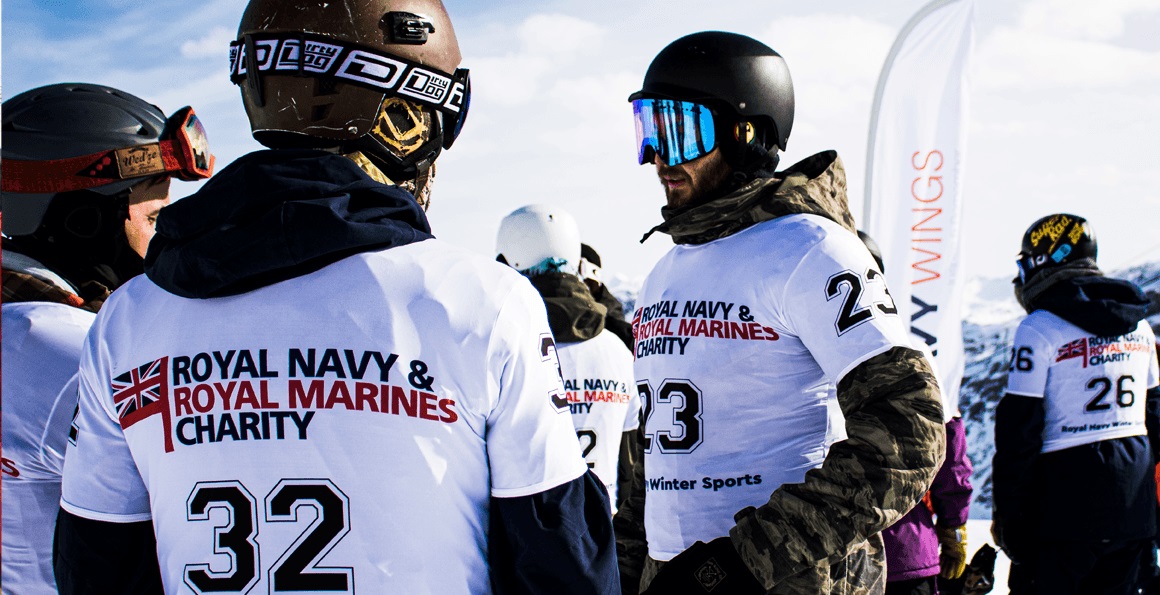 Over the course of the year, the QLC have committed over £500,000 of RNRMC funds to a huge range of projects. These include social space refurbishments, to help combat loneliness and isolation, facilities for Royal Navy families, and numerous prizes and awards to boost morale.   
RNRMC Trustee and QLC Chairman Lt Harriet Delbridge said: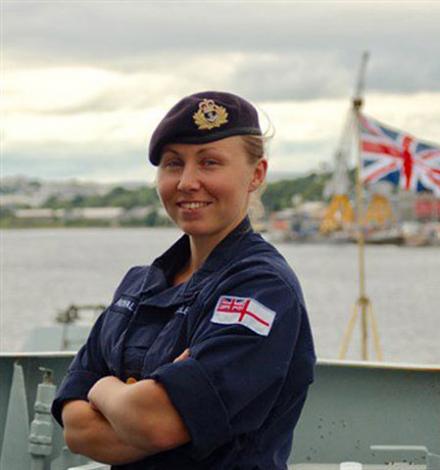 "It's a real privilege to be the Quality of Life Committee Chair; it's a fantastic, diverse committee with a wealth of experience, from Leading Hand to Lieutenant Commander from a range of trades and specialisations. We meet four times a year to vote on bids that aim to improve the lived experience of serving RN personnel and those that support them, including prizes and awards, up to a monetary value of £100,000. This year we have funded projects such as nursery facilities on HMS Excellent, mess improvements for HMS Tamar and other ships, and school holiday activity camps across the naval estate, as well 5 of new prizes and awards. This work could not be done without the concerted efforts of the RNRMC grants team headed up by Anne Carr; the bids are firstly staffed by Anne's team to ensure that there is enough information for the committee to make a decision on. My thanks go to the whole committee for their efforts this year in scrutinising the various project bids and ensuring that the charitable funds are spent in the best way possible to benefit our Sailors and Marines." 
QLC Chairman, Lt Harriet Delbridge