The Royal Navy and Royal Marines Charity recently visited Haslar Marina in Gosport, where a 1940's wooden yacht provides local navy children with a unique experience on the water.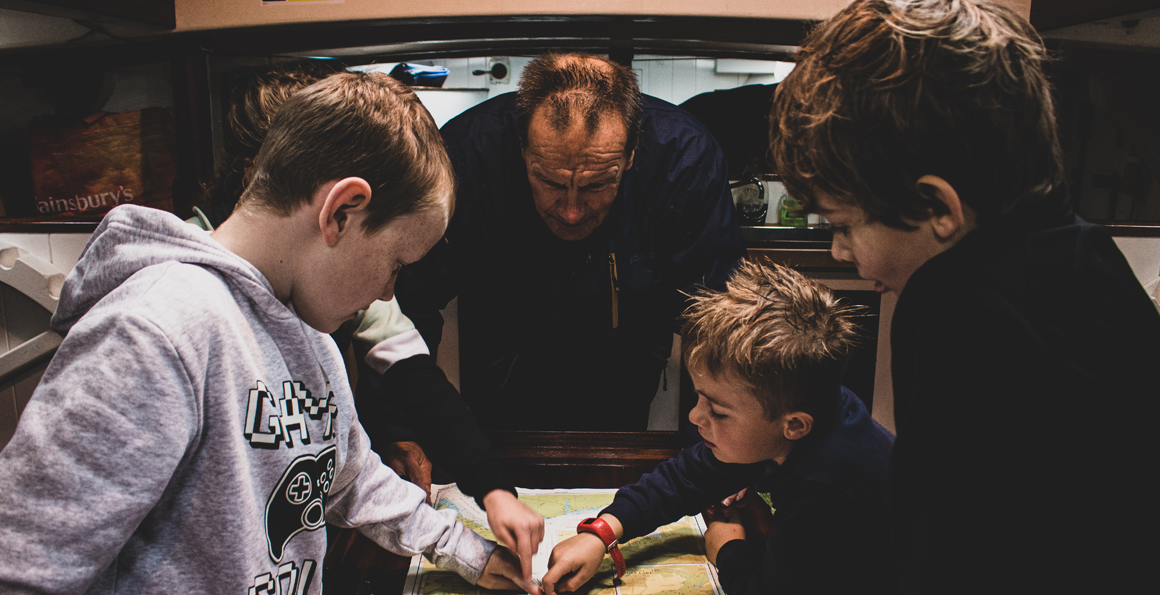 The Boleh Trust was founded in 2015 to offer inspirational sailing experiences to those facing challenge in their lives. This includes young people who may face periods of separation from a parent serving in the Navy or Marines. For the last two years the Royal Navy and Royal Marines Charity has provided over £20,000 in grants to the Boleh Trust, enabling hundreds of children from Portsmouth's Naval families to learn basic sailing and teamworking skills in a historic vessel.  
Four junior school children from Portsmouth had the opportunity to sail in Boleh on the day of the RNRMC visit, and despite heavy rain the experience was enjoyed by all, particularly the chance to steer the vessel and work as a team raising sails.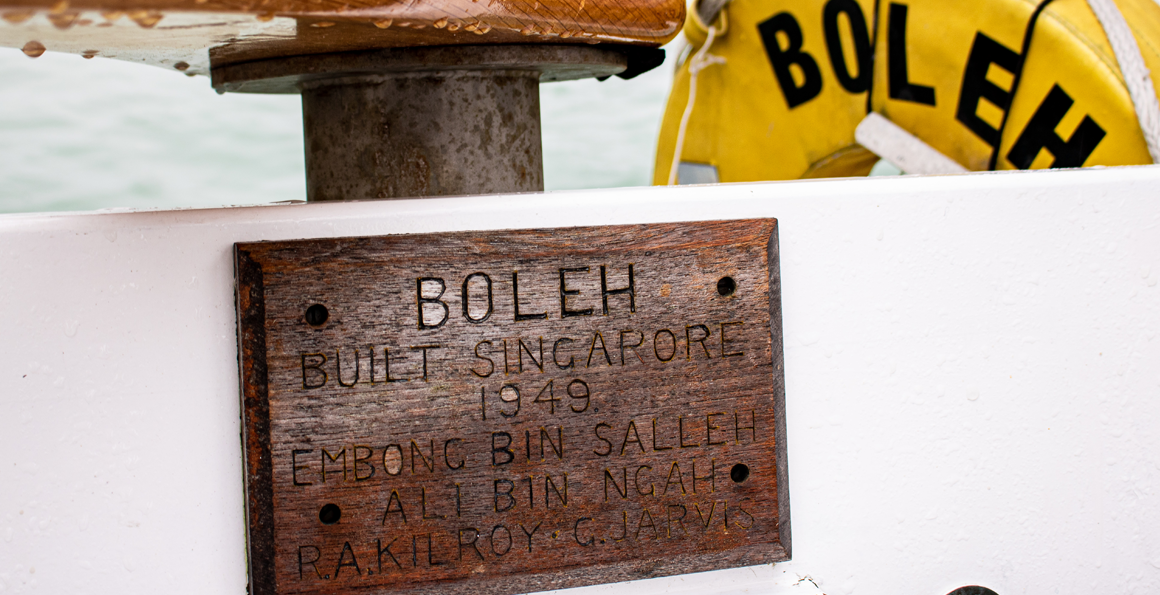 Originally built in the late 1940s in Singapore, the story of Boleh crosses both generations and continents. She was constructed by Robin Kilroy in 1949, who then voyaged to England in 1950. It was here where Robin's nephews, Henry and George Middleton, enjoyed many sailing experiences with their uncle. After Robin's death, the boat left the family and was left to decay for many years, until rescued by Roger Angel in 1978. Roger painstakingly restored Boleh, and she finally came to rest in Mallorca in the 1980s. 20 years later the vessel was discovered by Henry and George Middleton, who purchased her and took her back to England. After a Heritage Lottery Fund and further lengthy restoration in Portsmouth, Boleh settled in Haslar Marina and the Boleh Trust was born, allowing Henry and George to share their family's boat with many others.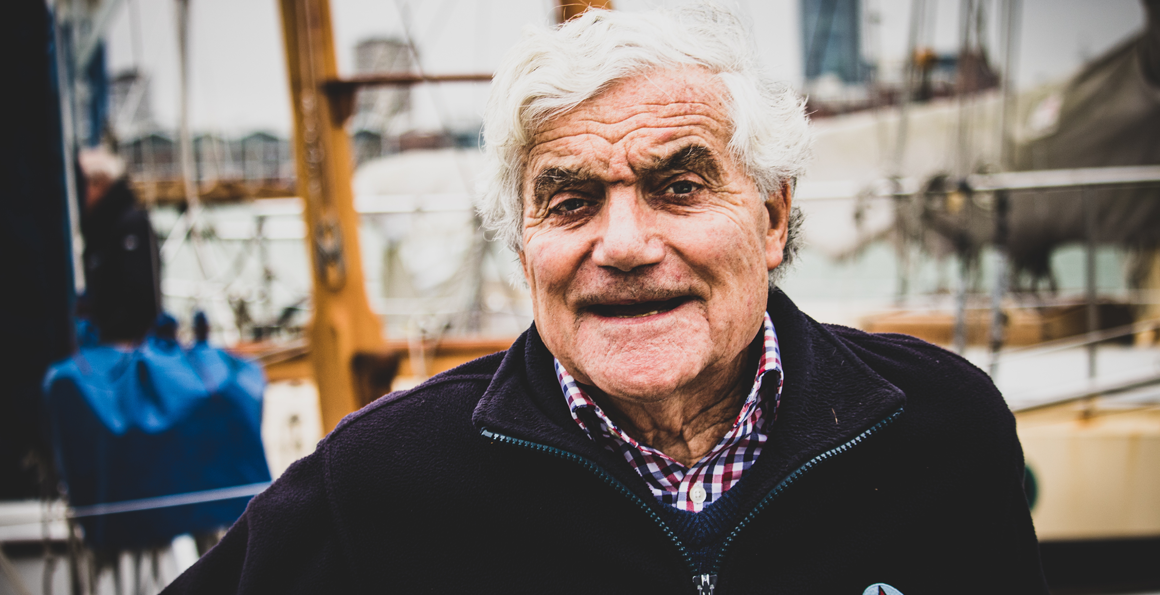 Henry explained the value of working with the RNRMC to provide sailing experiences for naval children: 
'Sailing on Boleh with her unusual junk rig inspires young people. They learn new skills in sailing the boat, they learn how to work together, and above all, they have an adventure. Boleh means 'Can Do' in Malay and our message is all about encouraging young people to adopt a 'Can Do' approach to life - anything is possible!'