Two new Family Accommodation Flats were officially opened at HMS Nelson last week by Sir Philip Jones as one of his final duties as First Sea Lord.
The furnishing of these flats has been funded by an RNRMC grant and they join three existing facilities, these having been fully funded by the RNRMC. The Family Flats provide a secure and homely environment for serving single parents to spend quality time with their children.
The new flats, named 'Kate Nesbit MC' and 'Arthur Harrison VC', have been created due to the popularity of the original units which have become heavily oversubscribed during weekends and school holidays.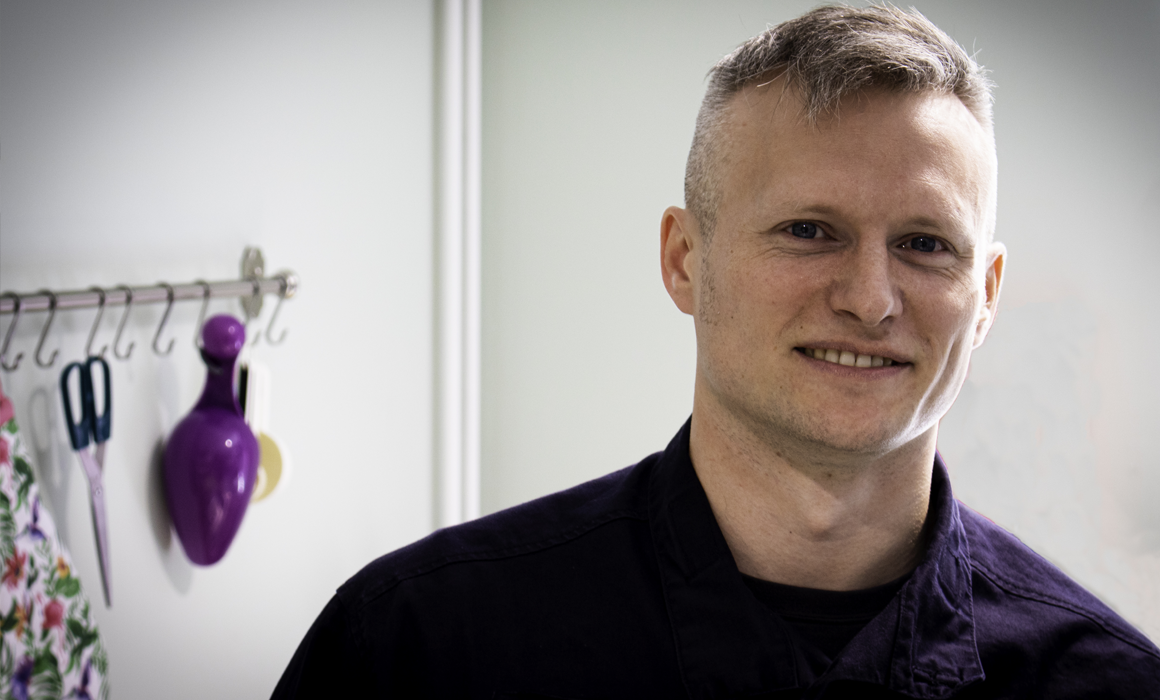 PO Andrew Sparks regularly uses the existing flats to spend time with his two children, and he spoke to us about the value of having a 'home from home' environment for them:
"My kids are five and seven and they absolutely love coming here."
The vital importance of the Family Flats was made clear, as Andrew explained that he would struggle to see his children without them:
"Service life is hard enough on family life as it is, but when you are separated it's doubly so, and I can quite honestly say that without this facility being available to me I could have easily handed my notice in by now."
Sir Philip Jones was impressed by the standard of the new flats and clearly recognised the value of the facilities. Writing on Twitter, the former First Sea Lord said:
"Speaking to those who have used these flats it's clearly a really important facility, providing an excellent environment to spend quality time with their children; it was a great pleasure to open two more new flats today, and to thank @RNRMC & @BAES_Maritime for their support."
If you are interested in finding out more about the Family Flats or making a booking, please contact Sara Williams, Accommodation and Facilities Officer HMS Nelson, on 023 9272 2090.