The Board of Trustees of the Royal Navy and Royal Marines Charity is delighted to announce the appointment of Adrian Bell as the new Chief Executive to succeed Robert Robson.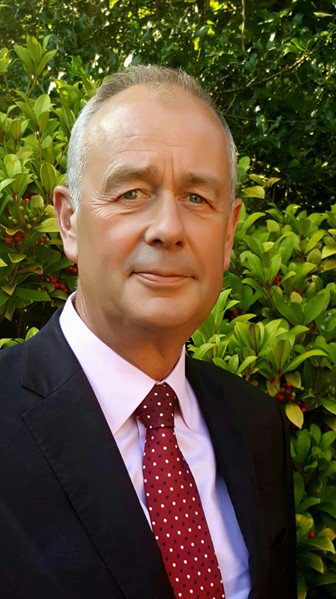 Adrian joins the charity after eight years as Chief Executive of the Kent, Surrey and Sussex Air Ambulance, following a long career with the Royal Navy during which he commanded three warships and concluded with command of British Forces in Gibraltar.
Bill Thomas, Chairman, said "The Board are delighted that Adrian will be joining us to lead the RNRMC through the next stage of its development.  He brings a deep understanding of our beneficiaries, great experience of operating in the Charity sector and the enthusiasm and leadership to take the charity forwards.  He inherits a powerful legacy and a team focused on delivering the very best we can for our sailors, marines and their families.  My colleagues and I are really excited about working with Adrian in the years ahead.  We would also like to wish Robert all our very best wishes for the future having formed and led the charity through a most successful first decade".
Commenting on his appointment Adrian Bell said "I have watched the extraordinary growth of the RNRMC from its earliest days and I am honoured and privileged to have been chosen as the Chief Executive.  I am very excited to be returning back "home" to lead the Charity that underpins support for the whole naval sector, ready through our grants programme to support sailors and marines wherever they may be and at whatever stage of life they find themselves.  I really look forward to working with all the team at the Charity and with colleagues in the military charity community."
Adrian will formally assume the role on the 21st September.