The Royal Navy and Royal Marines Charity (RNRMC) have provided £25,000 towards a new employment and training portal for military spouses and family members. 
The recently launched Forces Families Jobs is a website providing training and employment for family members of currently serving UK military personnel. It allows users to apply for jobs and access employment and training opportunities with companies and organisations who are forces family friendly, having signed the Armed Forces Covenant or are able to demonstrate their commitment to the Armed Forces. The website has been produced through collaborative working between the three military Families Federations, and RNRMC funding for the project was delivered via the Naval Families Federation (NFF).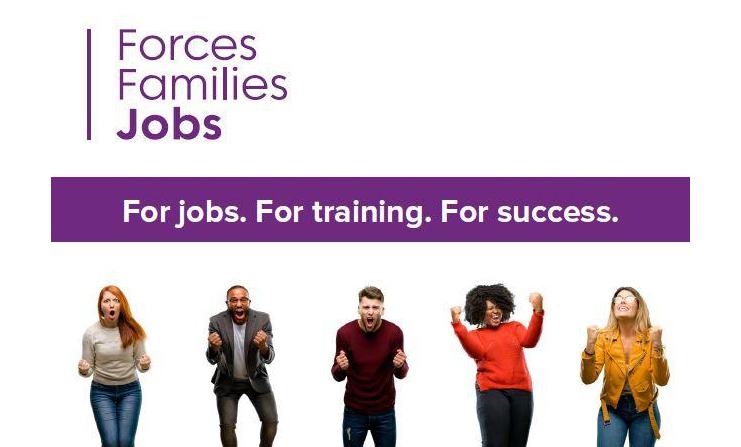 We recently spoke with Gemma and Vicky in Helensburgh about the difficulties they have faced as Navy spouses looking for work.
An NFF launch event took place at the Spinnaker Tower in Portsmouth at the end of September, with other events taking place in Plymouth and Helensburgh throughout October. 
Speaking about the Portsmouth event, Lucy Heaver from the NFF said:
"There was an incredible buzz in the room.  We had a good representation of businesses, chain of command (including Vice Admiral Jerry Kyd and his wife), key stakeholders and most importantly lots of Naval and Royal Marine spouses."  
"There were speeches from two Naval spouses, Gemma Jones and Tara Hart who spoke about how they manage their careers with Amazon and Barclays respectively, whilst maintaining their military lifestyle."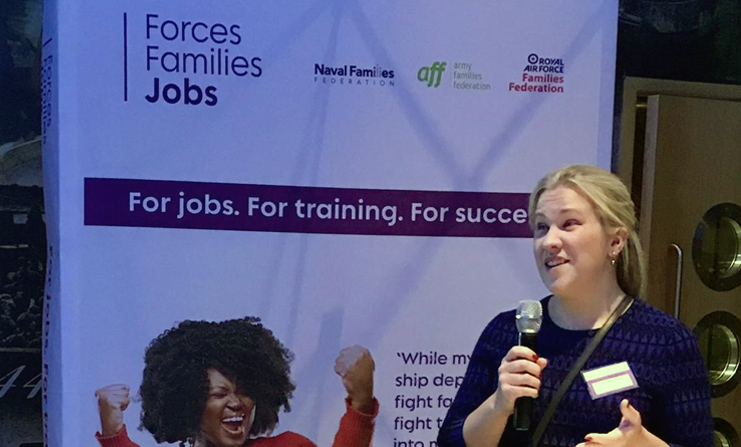 To find out more about this service and access support and jobs, please visit www.forcesfamiliesjobs.co.uk