The Royal Navy and Royal Marines Charity (RNRMC) has partnered with Forces Law, a network of civilian lawyers, for a year-long initiative that offers affordable Will creation in exchange for charitable donations.
Launching on Armed Forces Day 2018, the 'Make a Will' project will see a select number of Forces Law members waive their fees on standard Wills. In exchange, those who require the creation of a Will are instead encouraged to make a charitable donation to the RNRMC.
Solicitors across the United Kingdom who are listed with Forces Law are offering the opportunity to create a Will for an entire year, beginning in July 2018 and ending in July 2019. Earlier this year, the RNRMC's 'Make a Will Fortnight' raised over £12,000 in charitable donations during the campaign.
Forces Law, who are aiming to raise £20,000 for the RNRMC, specialise in advising serving and former members of the armed forces, as well as their families and dependants. They are able to offer advice on all aspects of civilian law.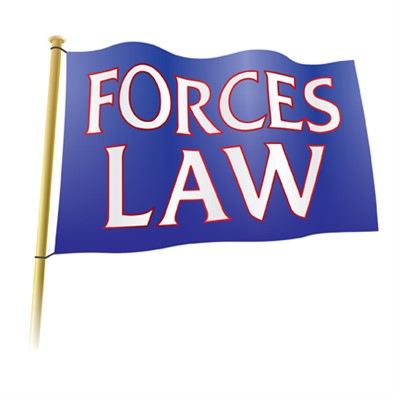 "Forces Law member firms are delighted to work with the RNRMC; we hope by donating appointments for a professionally drafted Will in return for a donation to the charity will make a real difference to the beneficiaries of RNRMC.  Forces Law look forward to an exciting year ahead and we thank RNRMC for this opportunity" - Alison Lee, Chair of Forces Law
The suggested minimum donation is £100 for a single Will and £150 for a Mirror Will. More detailed Wills may incur an additional charge and should be discussed with a solicitor before a Will is completed.
"Having an up to date Will is very important and is the only way you can be sure your money and possessions go to those you care about."
"Life changes such as getting married, moving house, having a family or retirement are all times when it is important to make a Will or to update your existing one. A carefully planned Will can also help you reduce the amount of inheritance tax you pay. Thank you to Forces Law for supporting the RNRMC with this excellent initiative." – Dawn Ingram, Corporate Partnership Executive at the RNRMC
To find out more about the RNRMC 'Make a Will', click here