The second of the Royal Navy's new aircraft carriers, HMS Prince of Wales, was commissioned today at a ceremony in her home port of Portsmouth.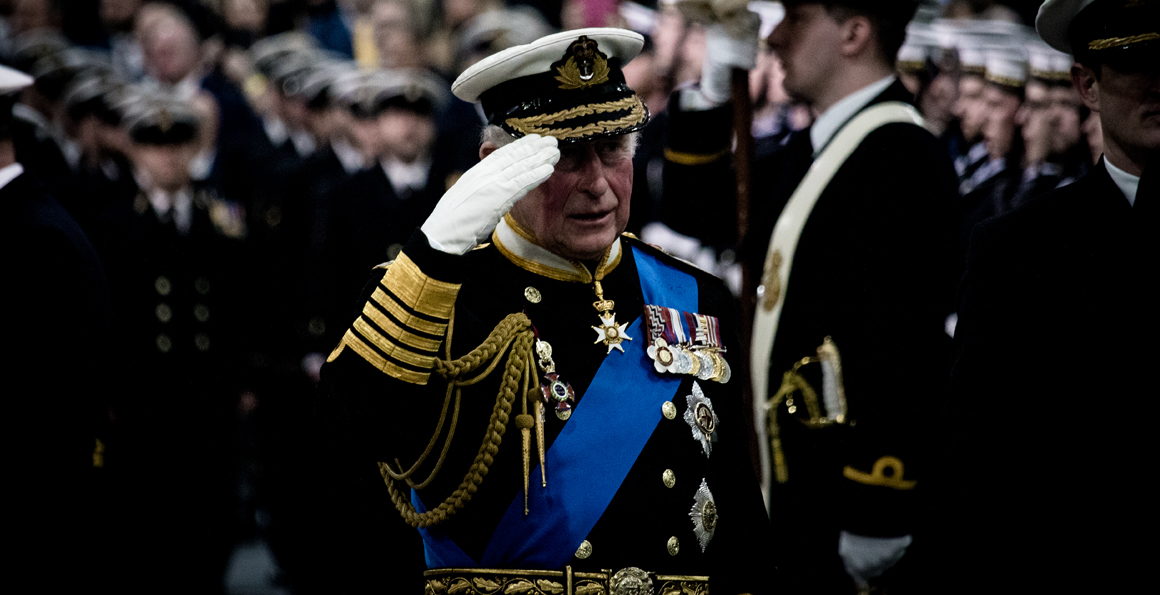 The ceremony took place 78 years to the day after the last Royal Navy vessel bearing the Prince of Wales name was sunk during the Second World War and was attended by the Prince of Wales and Duchess of Cornwall.
The Royal Navy and Royal Marines Charity have already supported HMS Prince of Wales with grants totalling over £100,000. This funding has helped provide Mess improvements, team building events for the ship's company and families days. The RNRMC also contributed over £10,000 towards the Commissioning Ceremony itself.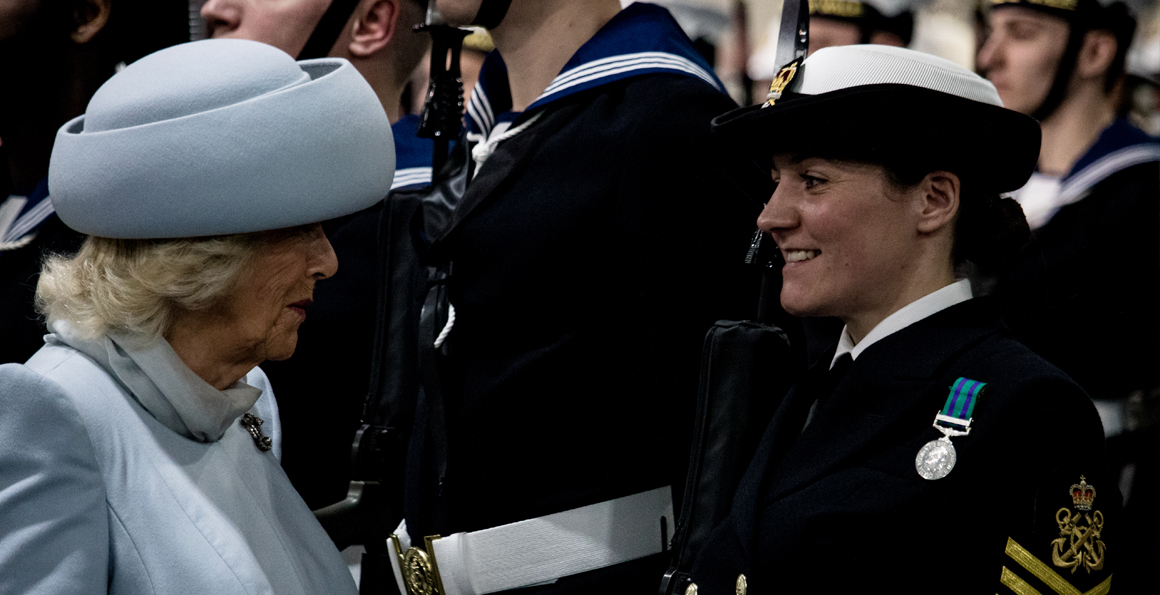 Music from the Royal Marines Band Service opened and closed the ceremony, which also featured an address from The Duchess of Cornwall, who is the ship's sponsor. Speaking to the ship's company and the 3000 strong crowd, the Duchess, described the event as "the beginning of an exciting new era in our long naval history".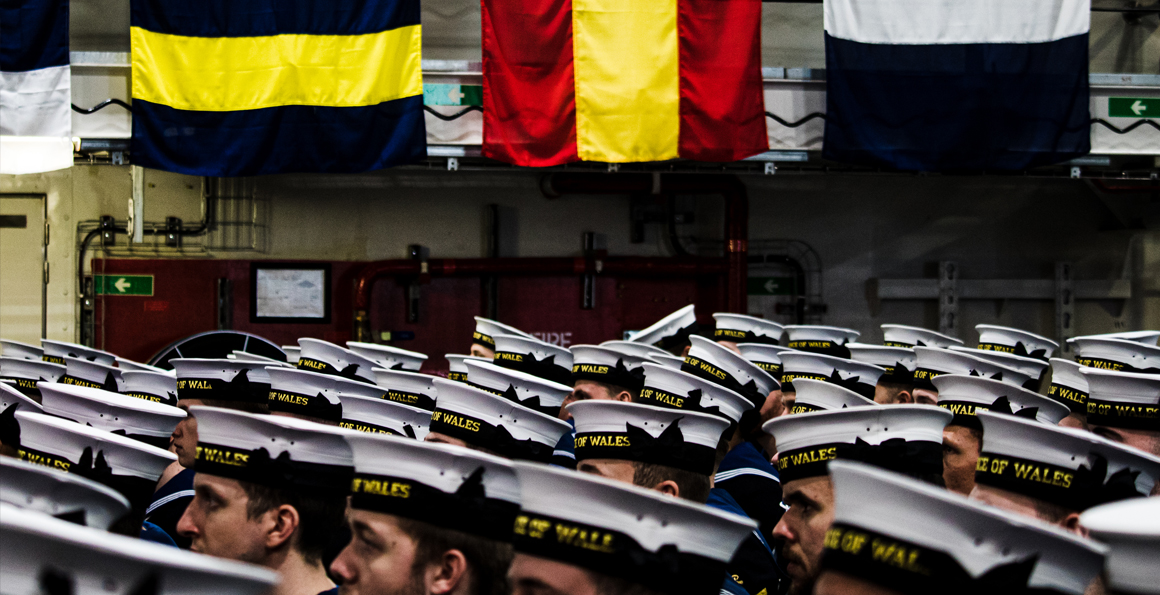 The 65,000-tonne warship, along with her sister ship, HMS Queen Elizabeth, are the largest in the Royal Navy's history. The gigantic duo now sit alongside one another in Portsmouth for the first time.