Many Wounded Injured and Sick (WIS) personnel can feel disengaged from the service through being signed off on shore for long periods of time. The Royal Navy and Royal Marines Charity (RNRMC) works closely with Hasler Naval Service Recovery Centre (NSRC) to support the recovery of WIS personnel and has recently provided a grant to fund a week at Pentillie Estate, Cornwall, allowing Hasler assigned ranks to gain some respite. 
Hasler Naval Service Recovery Centre is designed to professionally command, co-ordinate and administer a bespoke recovery pathway for each assigned rank and to provide effective assistance and support to them and their families. This year the RNRMC have already supported 23 grants to Hasler totaling over £33,000 covering items such as specialist wheelchairs, support for speech & language therapy, art therapy sessions, as well as respite breaks to aid recovery.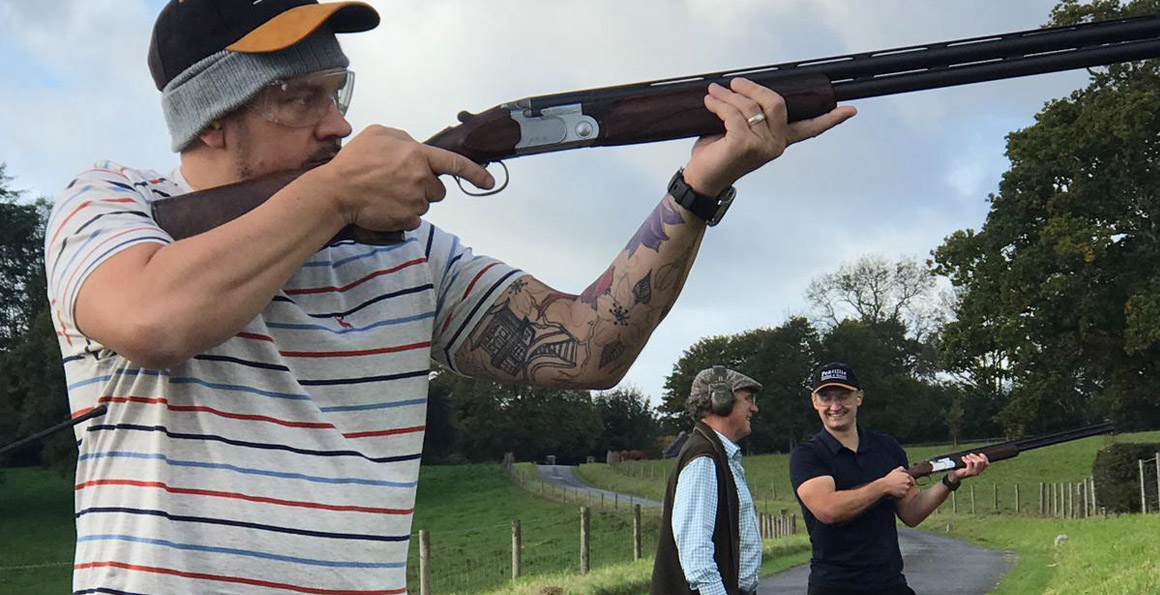 Due to Covid-19, RNRC Hasler personnel have been dispersed from HMS Drake since March. Some individuals are vulnerable, suffering from physical and mental health conditions. The period away from treatments and routine has in some cases put additional strain upon individuals and subsequently their families, having spent much more time together than usual over the last six months.  
"The multi activity week at Pentillie offered respite to some of the most disadvantaged individuals", said Capt Phil Newton RM, Operations Officer at the Royal Navy Recovery Centre Hasler.  "By moving staff and equipment to Pentillie for the week, Hasler ranks were able to continue with their rehab and recovery and then engage with suitable recovery activities in the afternoon."  
Activities included art, clay shooting, cycling, coaching, yoga, mindfulness exercises and organised country walks.  The afternoon recovery activities encouraged Hasler ranks to engage with one another and staff, develop confidence following injury and learn new skills (practical and cognitive) that may help with their onward journey.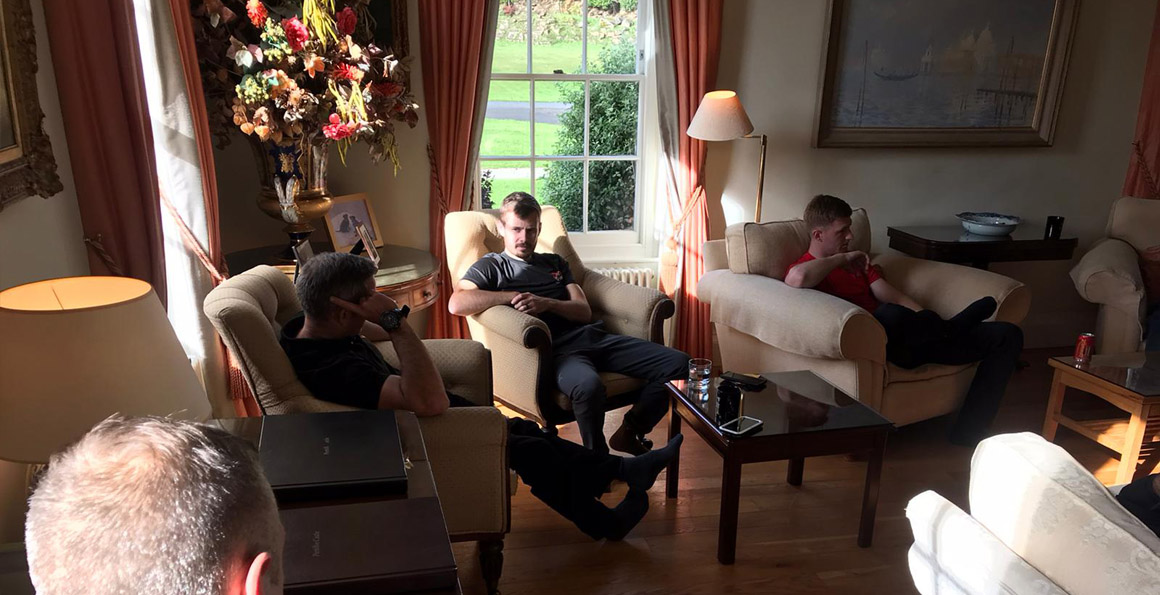 Lt Matt Johnson was one of the week's attendees. "Pentillie Castle; whether through its breath-taking views over the Tamar, second-to-none service (bordering on shear decadence) or nature inspiring walks, has provided a lucky band of brothers from Hasler the perfect setting to unwind and relax. Covid-19 has taken its toll on many of us WIS personnel both mentally through stress and/or loneliness, and physically by way of decreased opportunities for rehabilitation due to necessary social distancing measures. As a result, such an opportunity to once again socialise and take part in activities within a beautiful and safe setting really does highlight that "light at the end of the tunnel" that many of us may be struggling to see in these hard times"  
Others on the trip echoed Matt's feelings. "The idyllic surroundings of Pentillie Castle has given me the opportunity to relax and reflect on my life and direction I'm going in. It's given me a boost of motivation to move forward in a positive direction", said Mne Luke DaSylva. "Having the opportunity to sit in front of the fire and talk openly about my current stresses and physical difficulties makes me aware that my situation is not unique and there is light at the end of the tunnel. And when things have been getting me down I've been able to stroll the grounds and find a quiet place to switch off from the world and meditate." 
The opportunity to open up to others in a similar situation was also crucial for LH Craig Spurgeon, who said, "The change of environment has given me the chance to open up more about my experiences and difficulties with others and share with others who also have similar experiences. This week has been a fulfilling week of reflection as well as relaxation and has given me the clarity to regain focus of what is important to me now and how i need to achieve it."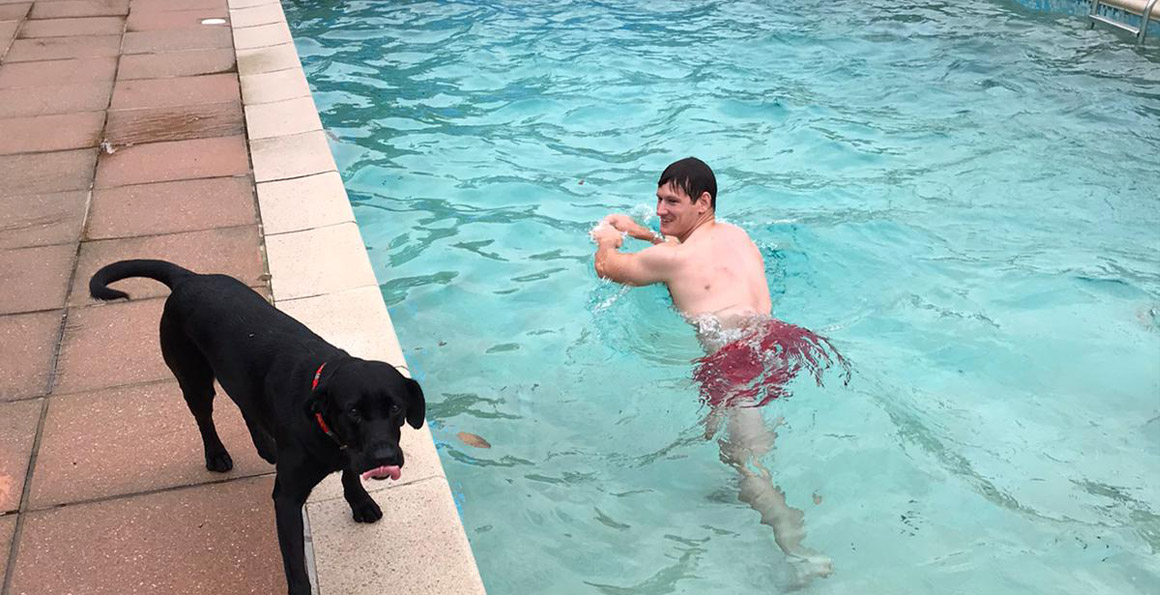 Find more information on Hasler NSRC here.