Robbie Mackay, whose Royal Navy engineer son lost his life during a climbing accident, took on a marathon paddleboarding challenge in his memory whilst raising money for charity.
Robbie paddled on his stand-up paddleboard from Sandend to Macduff in Scotland whilst raising money for the Royal Navy and Royal Marines Charity who supported the Mackay family in the months after their son, Ruairidh, passed away.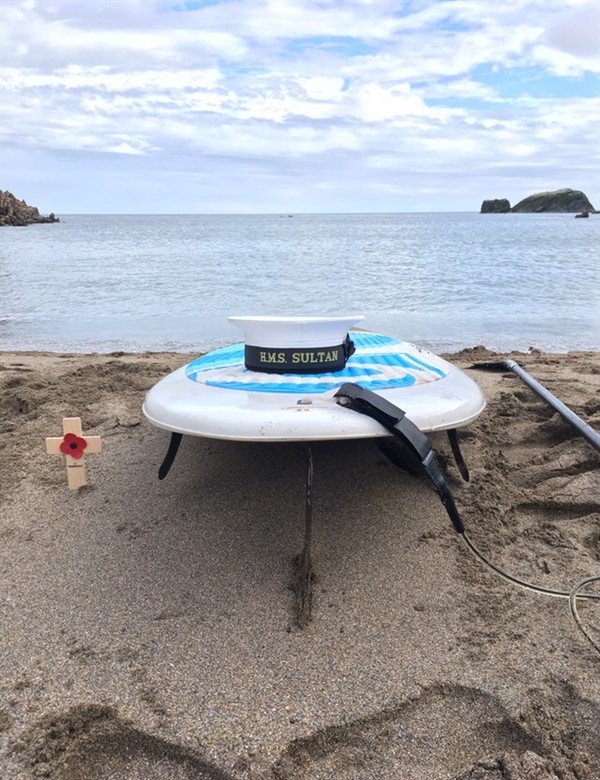 At 18 years old, Ruairidh was joining the Royal Navy as a Marine Engineer where he would continue his on-board training. Ruairidh passed out from HMS Raleigh in 2016 and was due to begin his first deployment on HMS Ocean later that year.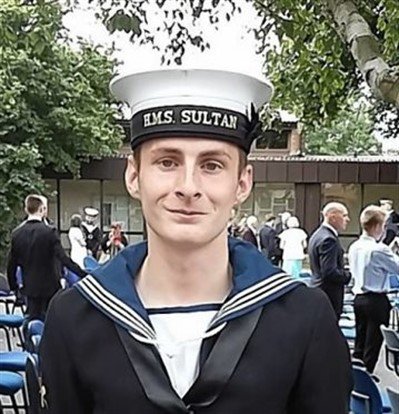 The teenager was visiting his family and friends at home in Macduff after completing the second phase of his training at HMS Sultan – the home of Defence School of Marine Engineering – in Gosport. During the weekend before Ruairidh was due to deploy, he was involved in the tragic climbing accident where he lost his life. 
In 2018, Robbie decided to take to the seas on a paddleboard in an attempt to raise money for the RNRMC and in memory of his son. The epic challenge started from the shore of a small fishing village called Sandend and ended 13-miles east in the Mackay's hometown of Macduff.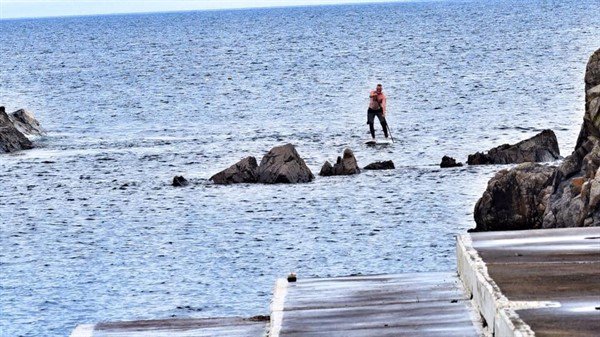 Speaking about her twin brother and her father's fundraising challenge, Megan Mackay said:
"Ruairidh was fulfilled with joy, excitement and pride, and couldn't wait to start his career in the Royal Navy. Unfortunately, this opportunity was snatched away and his future taken from him.
This charity (RNRMC) has helped my family immensely during a tragic and heartbreaking period, and we want to give something back. You helped us during the worst time of our lives, and for that, I thank you from the bottom of my heart."
As the national charity of the Royal Navy, the RNRMC are on hand to support naval families through difficult times and crisis. Thanks to the goodwill and generosity of the Mackay family and all those who donated to Robbie's fundraising challenge, the £1,990 that they raised will ensure that naval families will continue to be supported.