Towards the end of 2019 a new online platform launched to help families of serving personnel find employment, supported by a £25,000 grant from the Royal Navy and Royal Marines Charity (RNRMC). 
Forces Families Jobs is a website providing training and employment for family members of currently serving UK military personnel. It allows users to apply for jobs and access employment and training opportunities with companies and organisations who are forces family friendly, having signed the Armed Forces Covenant or are able to demonstrate their commitment to the Armed Forces. The website has been produced through collaborative working between the three military Families Federations, and RNRMC funding for the project was delivered via the Naval Families Federation (NFF). 
AnnMarie lives in Arbroath, Scotland, where her husband is a Royal Marine serving with 45 Commando. Before using Forces Family Jobs AnneMarie encountered difficulties in her job search, often due, in part, to her husband's career.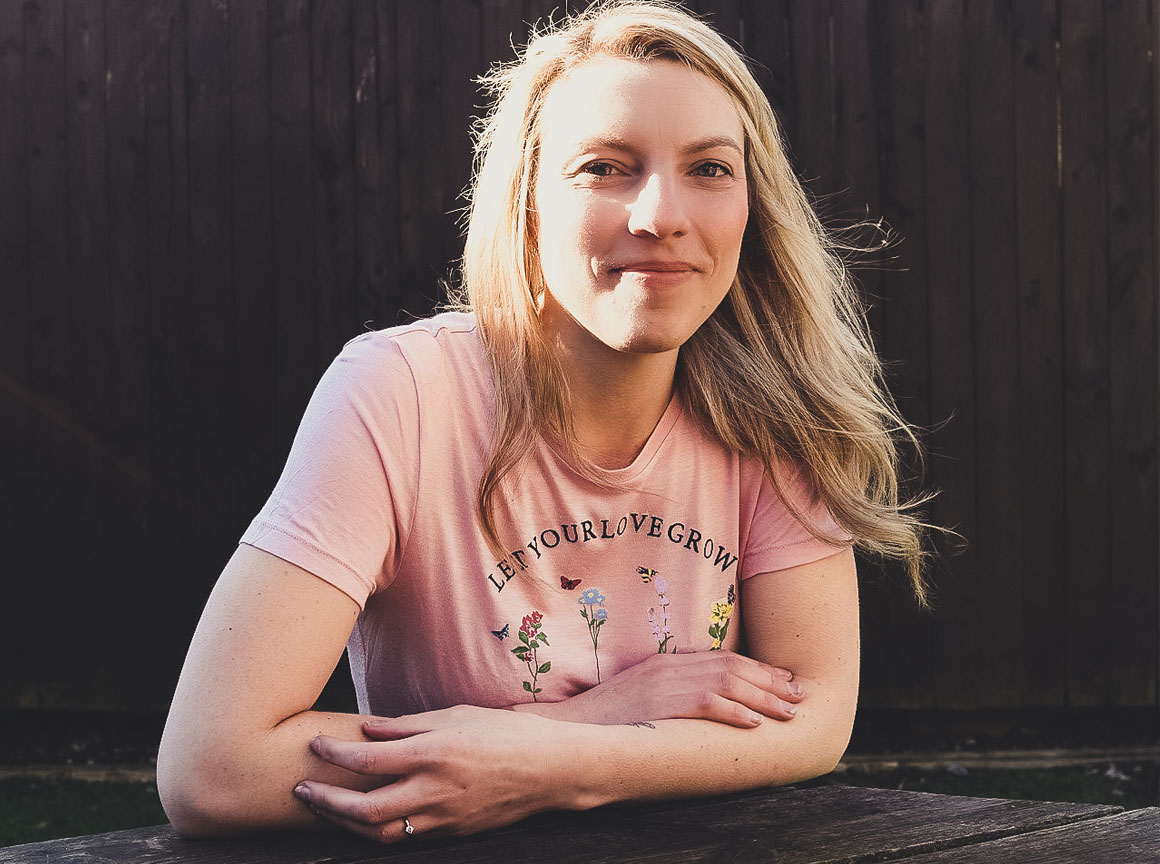 'I found it hard to get interviews, and when I did employers couldn't be flexible enough with regards to childcare when my husband goes away. I always tried to keep the forces out of my CV, thinking that it was a negative thing.'
However, having noticed an advert for Forces Family Jobs in Homeport Magazine, AnneMarie decided to start her job search again. Now with the support from Forces Family Jobs advisers, her experience was very different to before
'They showed me the positives about being a military wife and how these can translate to my CV.' 
As a result of using Forces Family Jobs, AnneMarie has now secured a job as a teaching assistant in nearby Dundee. She hopes that the job will be good for her own wellbeing, and also help her family financially.
'I'm excited to get back into work. I've been at home looking after a young child for several years and it will be good to get some space and save money for holidays with my family.'
To find out more about Forces Family Jobs and access support and jobs, please visit www.forcesfamiliesjobs.co.uk
Hear from AnnMarie in the video below about her experience using Forces Family Jobs.