Yesterday morning, the Royal Navy and Royal Marines Charity (RNRMC) featured on BBC Radio Kent.
RNRMC CEO, Adrian Bell, spoke to Steve Ladner (sitting in for Julia George) about loneliness and isolation within the Navy community and the work done by the RNRMC to tackle this.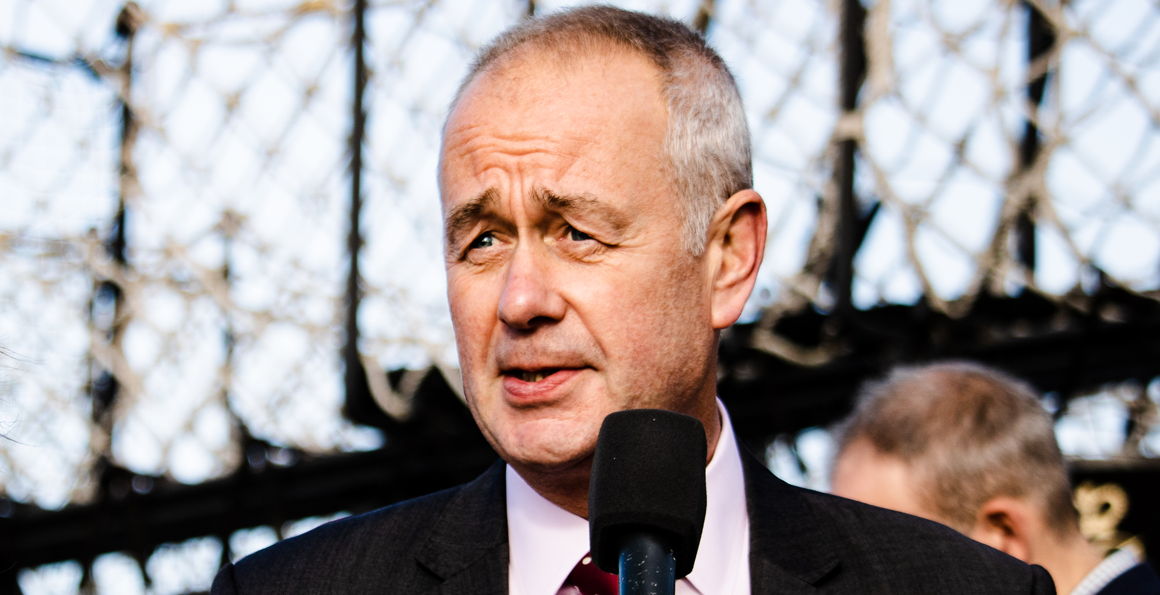 The RNRMC have recently launched the "Let's Face Loneliness Together" campaign, which aims to offer support to Naval service personnel, veterans or family members whose employment, living arrangements, financial stability and personal circumstances may make them hidden, lost or lonely and without a dependable support network.
You can listen to the show here and catch Adrian speaking 1 hour 48 minutes into the programme.