As lockdown restrictions lift, providing safe opportunities for children to socialise, play and have fun together has never been more important. The Royal Navy and Royal Marines Charity (RNRMC) are once again working in partnership with The Kings Active Foundation and the Royal Navy to provide leading sports and activity camps to Naval families with children between 5 – 17 years old at a heavily subsidised cost.
Despite the enormous challenges as a result of the COVID-19 pandemic, Activity Camps were able to run in a limited capacity last summer across the country. This year, The Kings Active Foundation, the Royal Navy and the RNRMC have worked hard once again to ensure that as many children as possible have the opportunity to return to camp or experience it for the first time, identifying new locations for camps and building new partnerships
Camps provide fantastic opportunities for children and young people to get active, have fun and make new friends. They will be coming to a host of Royal Navy Establishments this summer, operating full week Activity Camps on selected dates. The RNRMC are again subsidising places so that Camps on Royal Navy bases cost just £75 per child, per week and are exclusively for Naval families.
Demand for places this year has been huge and the RNRMC are expecting to accommodate over 1200 children from 950 families. While many children are returning to Activity Camps for another year, there has been a surge of new interest in 2021, and this summer children from almost 350 families will be enjoying RNRMC Activity Camps for the very first time.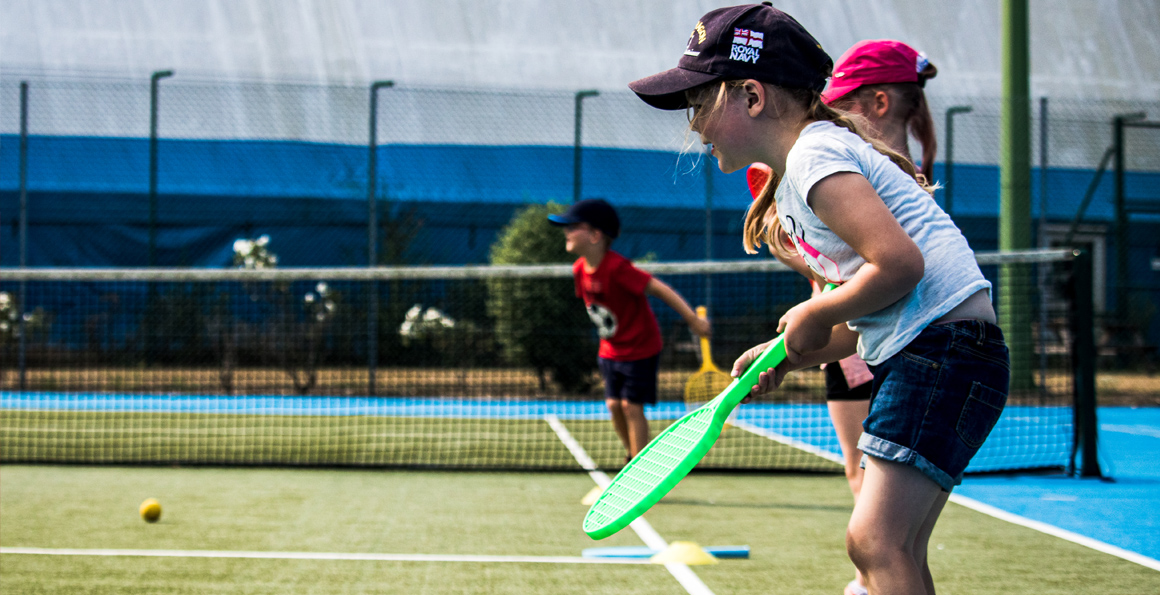 "We know the camps are invaluable for Royal Navy parents, but more importantly we know that the children really enjoy them", said RNRMC Commissioning Manager, Annabelle Walker, who has working closely with the Kings Foundation to orchestrate RNRMC Activity Camps in 2021.
"Our Royal Navy kids are resilient, but the reality is that service life does bring its challenges for our children. They really deserve a bit of fun and to be recognised.  This year more than any other we were determined to try and ensure as many children as possible had the opportunity to be active and have fun together. We are all excited that so many children will get their chance to experience an activity camp for the first time.  I am really looking forward to seeing the photos and hearing feedback from families!"
Mandy Lindley, RNRMC Director of Relationships and Funding added:
"We are delighted to see a big increase in the number of Royal Navy families taking up this offer and number of children who will get to experience camp this year for the first time."
"It's been a collaborative effort. It just would not be possible without the help of our Royal Navy colleagues and professionalism of the team at The Kings Active Foundation.  Given the scale of the 2021 programme it is no surprise that it is one of the largest single grant awards that the Charity is making this year. A family with two kids attending camp for a week will be benefitting from £300 of RNRMC funding!"
Over 30 young people have also signed up for the Kings Rookie Academy, which is a Level 3 programme accredited by 1stForSport leadership that helps young people aged 15+ to get more out of their school holidays. This qualification can be added to their CV and included in any future application where part of the assessment is on practical leadership skills. Rookies are celebrated on their camp with a graduation which is a fantastic way to inspire the younger children.
The high level of demand means that sadly, not all families will secure their preferred week or venue. The RNRMC have aimed to allocate places as fairly as possible via a ballot system, though some prioritisation has been given to families affected by deployment.
The Kings Active Foundation will be contacting families by email from 14th May to offer places on camps. Please check your junk email. All instructions will be in the email. Please DO NOT call Kings, they will call you.