Earlier this week, the RNRMC hosted its Patron, Her Royal Highness, the Princess Royal, at the Charity's head offices on Whale Island. 
The Princess Royal has been the RNRMC's Patron since the Charity's inception in 2007 and continues to take an active interest in the work that the RNRMC do to support the Royal Navy community. During her visit, the Princess met RNRMC staff from across all departments and listened to a presentation on the RNRMC's new Transition Support Service.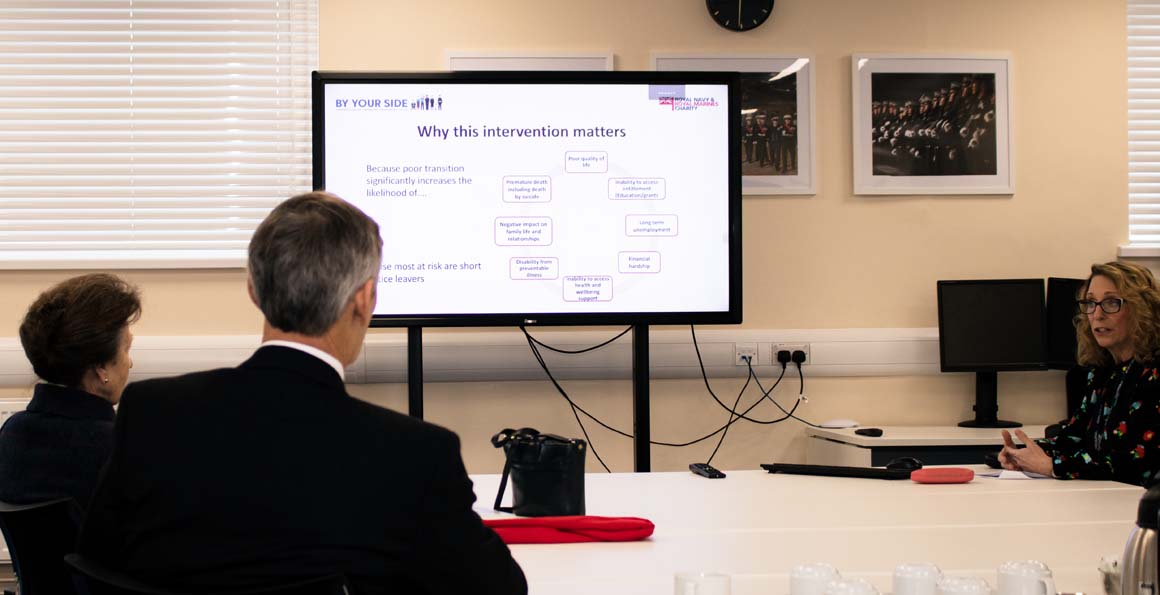 The RNRMC were also running a workshop, entitled 'Making a Difference', which brought together RNRMC funded organisations and charity partners from across the UK to explore ways in which partnership working could be improved to better support joint beneficiaries. Following her visit to the RNRMC offices, the Princess Royal joined the workshop, and took part in discussions across several tables.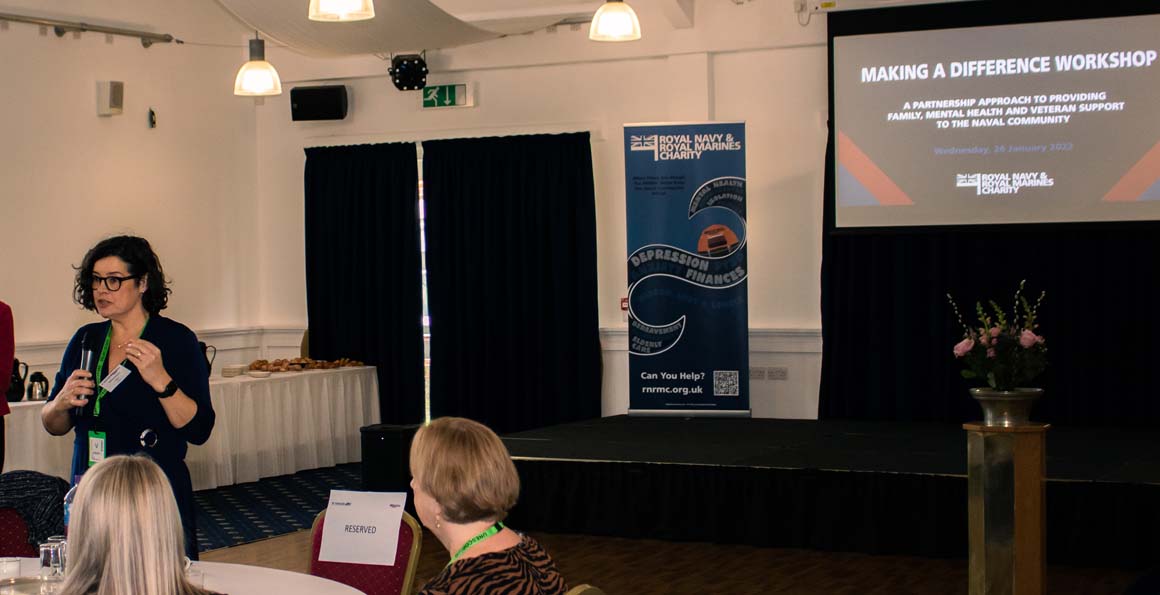 Adrian Bell, CEO of the RNRMC said: 
"Her Royal Highness, The Princess Royal is a true friend to the Royal Navy community and her Patronage of the RNRMC is hugely valued by the Charity. We are delighted that the Princess was able to visit our organisation; her conversations with our team and active participation in our workshop reflect the Princess' interest and dedication to the RNRMC's work supporting sailors, marines, and their families, for life."