There's nothing better than watching the big men fight it out at Twickenham, so why not show your support for the boys in blue and the RNRMC with this tongue-in-cheek t-shirt?
We've partnered with a great new clothing brand based in Dartmouth, Devon to create this years official RNRMC Army v Navy rugby T-shirt, made using 100% cotton with a high-quality screen printed back design and sleeve logos.
JackSpeak Apparel produces traditional, high-quality garments with a nod to the sea and an eye for style.
The Army v Navy T-shirt and a great selection of Naval inspired apparel is available here with 10% of sales of the T-shirt going to RNRMC.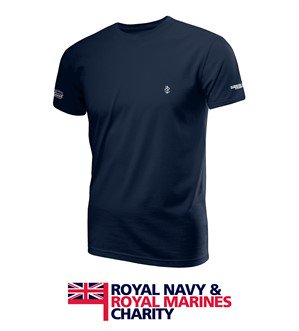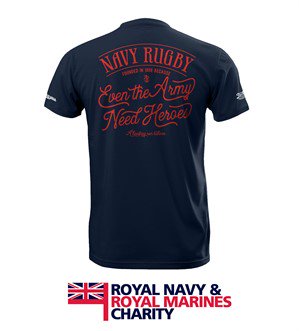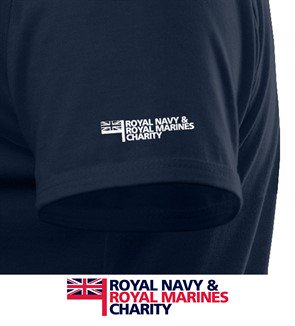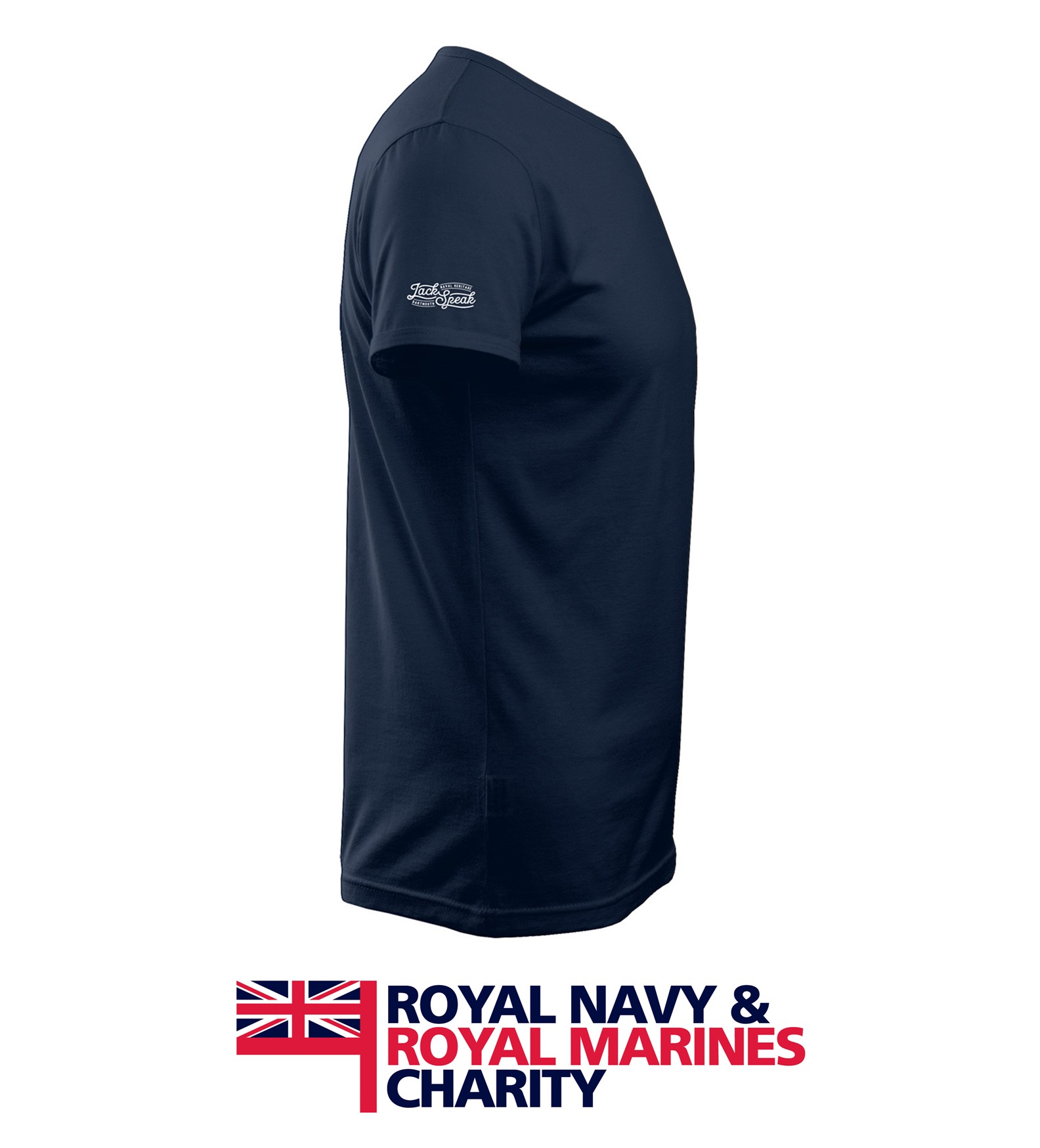 Find out more about Twickenham 100, our fundraising challenge in the build-up to the Army vs Navy rugby match in May.