A grant of over £30,000 has been awarded for the Royal Marines Families and Welfare Centre in Taunton.
The grant will enable the centre to complete the interior with comfortable furnishings and equipment.
Set to be officially opened later this year, the Norton Manor Camp Families Centre will provide a high-quality facility for the Royal Marines service families within the Taunton area.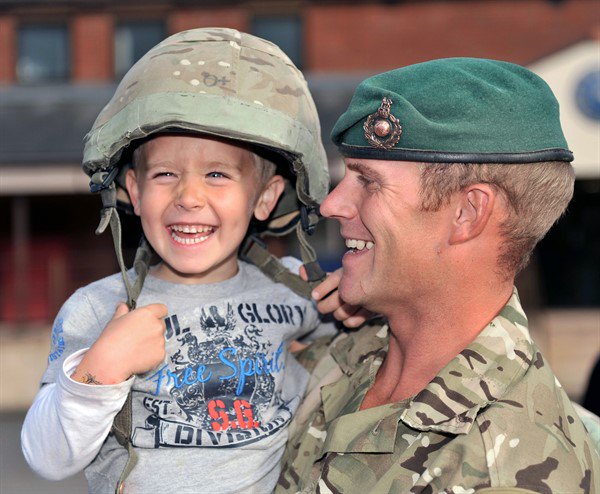 Originally built in 1939, the quality of the current families centre has deteriorated significantly and has now been deemed 'beyond economic repair'. The proposed site for the new centre is a disused medical centre that will be structurally repaired and appropriately modified.
Funding for the centre's major structural repair is to be provided by both The Royal Marines Charity (TRMC) and the Chancellor using LIBOR funds. Additional financial support for the interior is being provided by the RNRMC.
Over 1000 serving personnel and their families will benefit from the new family and welfare facilities at the Norton Manor Camp Families Centre. Users of the centre will enjoy from access to; a chaplaincy support worker, a Families Liaison Officer, Community Beat Officer and HIVE.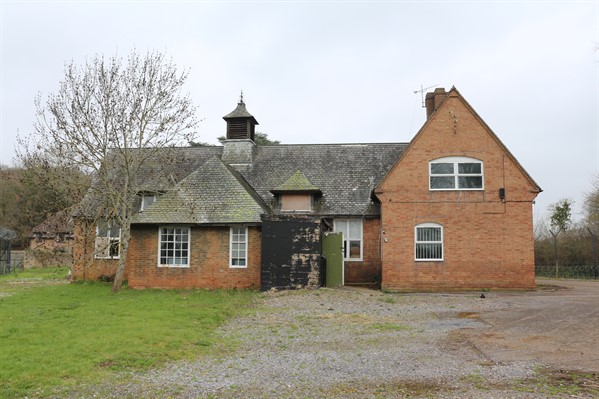 The space at the centre will also play host to children's activity clubs, exercise classes and educational or creative classes.
Most importantly, the centre will be a vital line of support that families and dependants can use when their loved one is away on deployments. Equally, those who serve will now know that the families that they leave behind now have a dedicated support network. 
Discussing the impact that the RNRMC funding will have on those using the Families Centre, RNRMW Specialist Case Worker, WO2 Darren Joyce, said:
"The new families centre at Norton Manor Camp will combine Welfare support, Community development and provide Short Term Families Accommodation under one roof. This will enhance community spirit, lifelong friendship opportunities and build resilience, all of which are vital ingredients to both new and established service personnel and their families."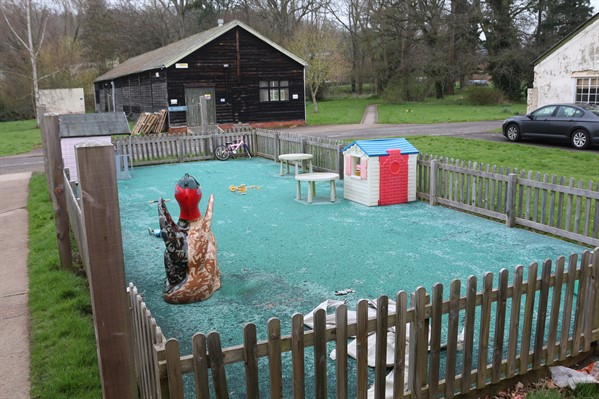 "The RNRMC funding will significantly improve the quality of support for all serving personnel within 40 Cdo RM and the Taunton Service Community and will provide a much wider and long-term effect than the building itself." 
For over ten years, we have recognised that while one person joins, the whole family serves. The charity has distributed in excess of £55 million to help ensure that all sailors, marines, veterans and families remain as well supported as possible.
Director of Relationships and Funding at the RNRMC, Mandy Lindley, said:
"The Norton Manor Families Centre will become a vital hub for the whole Royal Marines family.
"We're delighted that the grant awarded will help make the facilities at the centre as warm and welcoming as it needs to be for families to fully enjoy it. This centre will become an integral part of the Marines community for many years to come."
The Royal Marines Families Centre is set to be completed in June 2018.