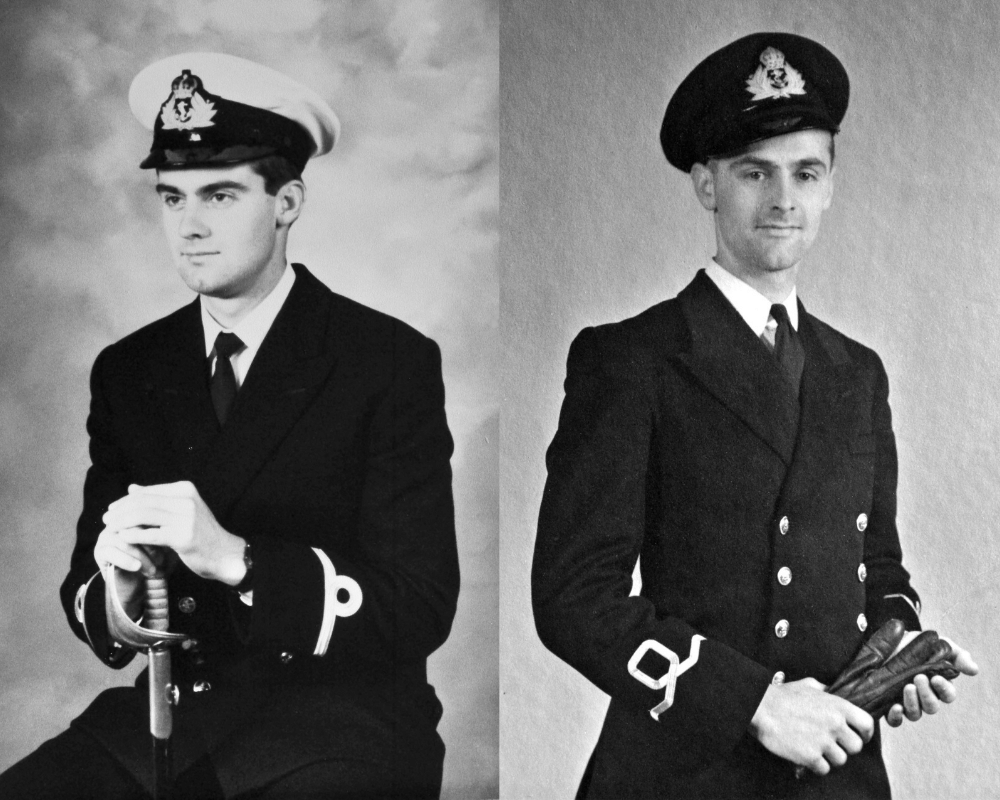 The Mayor of Reading, Councillor David Stevens followed in father's footsteps and enjoyed 10 years as a junior Royal Navy Warfare Officer which included appointments in HM Ships Fearless, Shetland, Sheffield,  he was the Royal Navy liaison Officer at RMAS Sandhurst and for his final appointment First Lieutenant of the Ton class Minesweeper HMS Brinton.  The next generation is also preparing to follow suit as his son Henry is set to join the RN later this year, as a Weapons Engineering Officer. 
After many years of service to the people of Reading as a councillor, David was made Mayor in May 2020 and nominated the RNRMC as one of his chosen charities to raise awareness and money for during his time in office.  The pandemic has impacted his ability to do this, so he has arranged for an online charity auction, amongst many exciting items there are opportunities to bid for tickets to next year's Mountbatten Festival of Music at the Royal Albert Hall and the Royal Marines Band Beating the Retreat on Horseguard's Parade.

You can take part in the auction HERE
It has been a difficult year but I hope people will appreciate this way to raise money for some great causes with an exciting selection of opportunities people and organisations have generously donated. 
Councillor David Stevens, Mayor of Reading