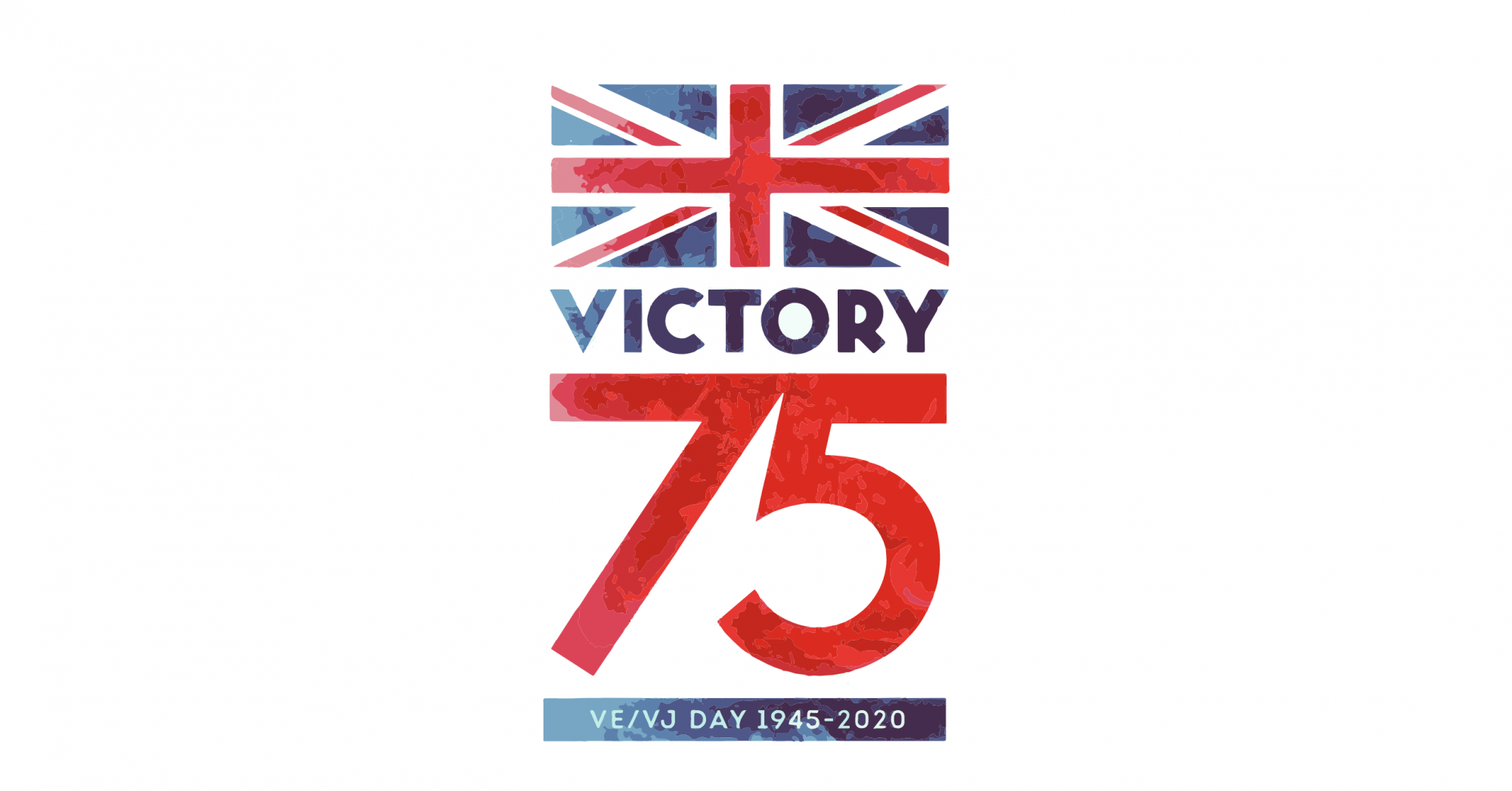 Celebrate 75 years since the end of World War II and help us continue to support sailors, marines and their families for life.
To mark both VE Day (May 8) and VJ Day (August 15) we are asking for communities to come together to remember and honour the sacrifices of elder generations who secured our freedom.
Join us as we celebrate and commemorate this poignant anniversary with a range of special events and activities as part of our summer-long campaign: Victory 75.
Get Involved