NOW IN STOCK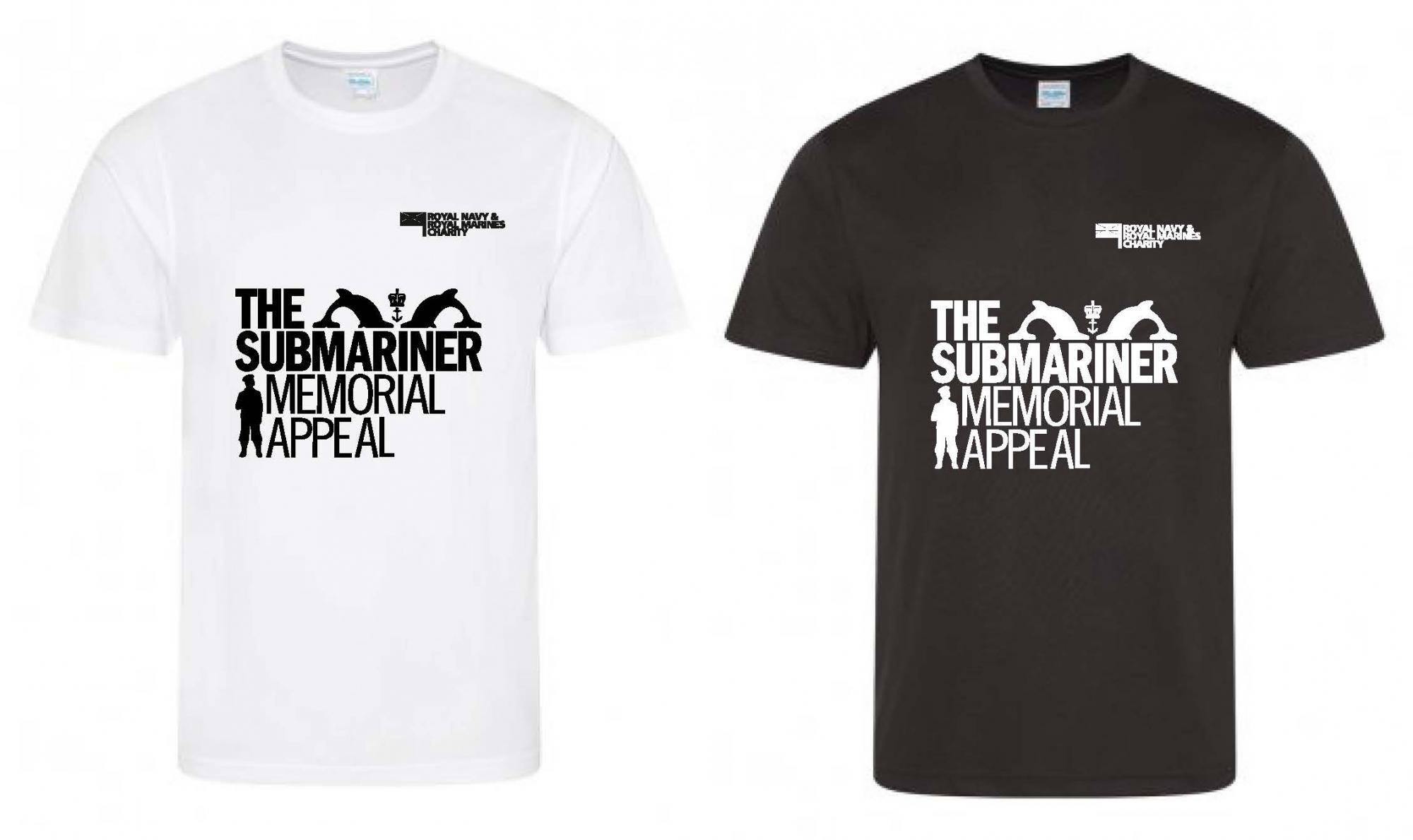 The RNRMC and the Submariner Memorial Appeal are delighted to launch an exclusive range of t-shirts. 
These unisex t-shirts are ideal for running, sports-based activity, or just casual wear. Available in black or white and in a range of sizes.
They retail at £14.99 each with all profits going to the appeal - to build an iconic monument at the National Memorial Arboretum to remember all submariners who died in service and their families.