With facilities in London, Broughton, Waddington, Glenrothes, Harlow, Gloucester and Manchester, Raytheon UK is invested in the British workforce and development of United Kingdom technology. Across the country, the company employs 1,700 people and supports over 8,000 jobs in the supply chain. 
As a prime contractor and major supplier to the UK Ministry of Defence, Raytheon continues to invest in research and development supporting innovation and technological advances across the country.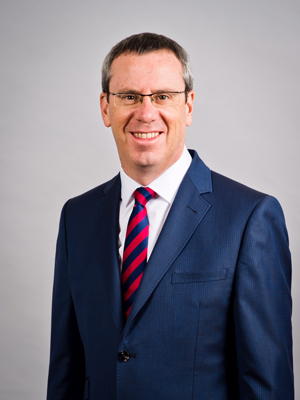 "At Raytheon UK are proud to have a long-standing relationship with the UK military both through the technology and training we provide and as an employer.
We are delighted to be a Silver Member of the Bridge Partnership and support the work the Royal Navy and Royal Marines Charity (RNRMC)'s does to help the UK's Naval Service men and women, veterans and their families. 
We are committed to helping to support those we have served in the Royal Navy and Royal Marines take the next step in their careers and help inspire the next generation into STEM careers across the navy."
Jeff Lewis, Raytheon UK Managing Director & CEO