As part of the Royal Navy and Royal Marines Charity's evolution from a reactive grant maker to a proactive grant commissioner, its principal Strategic Funding Committee has been replaced by a Commissioning, Development and Funding Committee (CDFC).
This change allows the RNRMC to acknowledge the widening of its delivery to include both grant commissioning as well as pilot projects established through its own development and research and will help the charity further its strategic objectives through extending support to all beneficiaries, especially the most vulnerable, such as those now supported through the RNRMC's Transition Support pilot. These strategic objectives will continue to guide the selection of outcomes, the choice of strategic partners, and the allocation of grants.
In discharging its responsibilities, the CDFC will work in collaboration with the Royal Navy, naval charity  and civilian sector partners and the broader military community to meet beneficiary need and ensure that the most appropriate funding streams to support them are identified. The Committee will provide recommendations to the RNRMC Board of Trustees to support the development of the charity's grant making and development functions, providing oversight and scrutiny.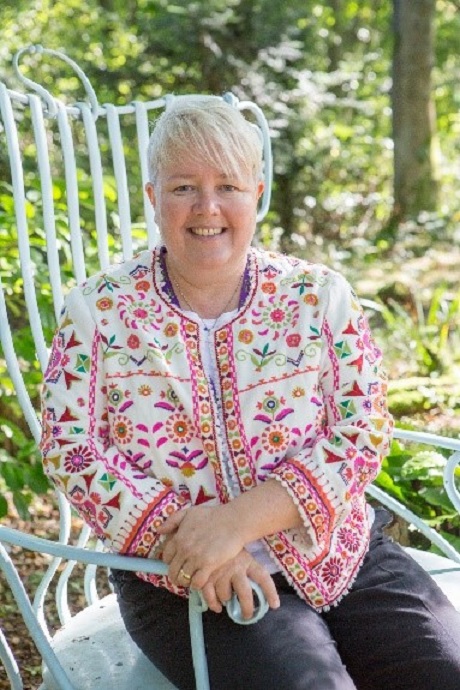 Speaking of the changes, CDFC Chair Kate Phipps Wiltshire said:
The RNRMC working with its partners is passionate about fair access for beneficiaries and an evidence base for our decisions.  Together with Greenwich Hospital we have taken a fresh look at current and future challenges and refreshed our framework for grant making.  Commissioning, Development and Funding now come together into one Committee.  Our sincere thanks and appreciation to Andrew Jameson who, as Chair of the SFC that preceded this new Committee laid the foundations for this approach.