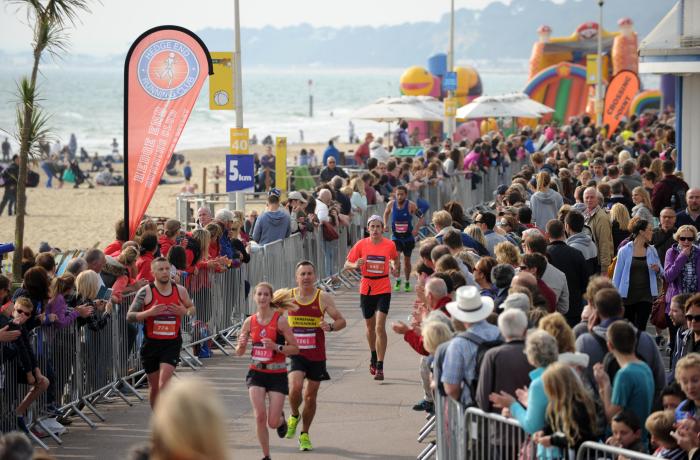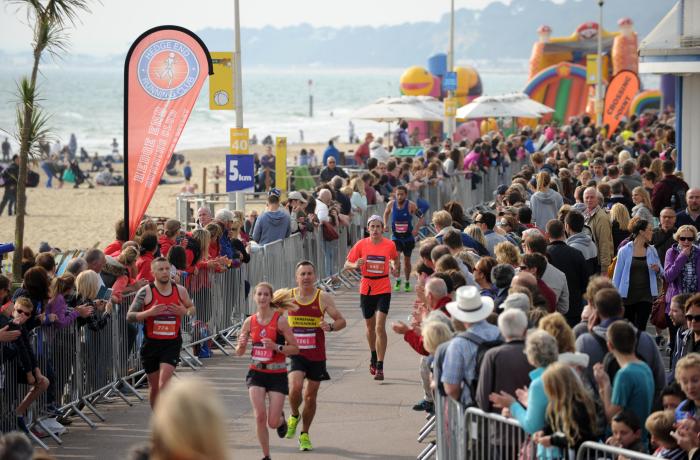 Local Events
Through Run for Charity, we have places in hundreds of events across the UK. Click on your region below to find races happening in your area and the cost for a place. If you want to take part, click 'register' next to the event you've chosen on the Run for Charity website and complete the form. A member of our team will then get in touch with help and support all the way through to the finish line.
Price / Availability
Please refer to each page for more information. 
Location
Various Locations
Difficulty:

Moderate - Tough
As well as many of the well-known races we also have places available in hundreds of local runs.