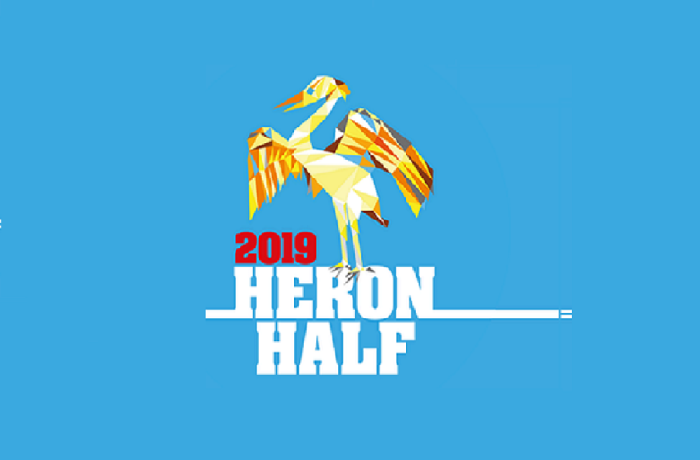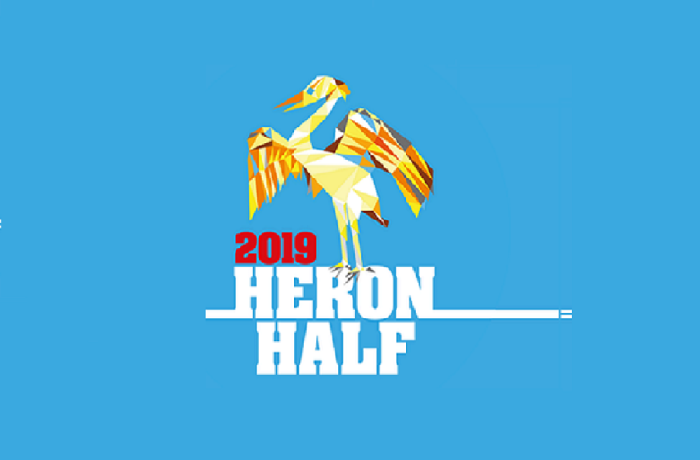 Heron Half Marathon
For the second year running, Yeovil Town Running Club are hosting the Heron Half – a 13.1m road race around the villages surrounding Royal Naval Air Station Yeovilton, home to over 100 RN aircraft operated by front line and training squadrons of the Fleet Air Arm and Commando Helicopter Force, and of course the RN Historic Flight.
For more information on this event, click here.
How To Join
To register your interest and receive a fundraising pack, submit an enquiry form. (found below) 
For more information about this event, or general fundraising, visit our Fundraising Help page.
Price / Availability
We have a number of FREE spaces in the Heron Half
Cost of entry £15
Fundraising target £200
Location
Royal Naval Air Station Yeovilton, Ilchester, Somerset
Register for this challenge