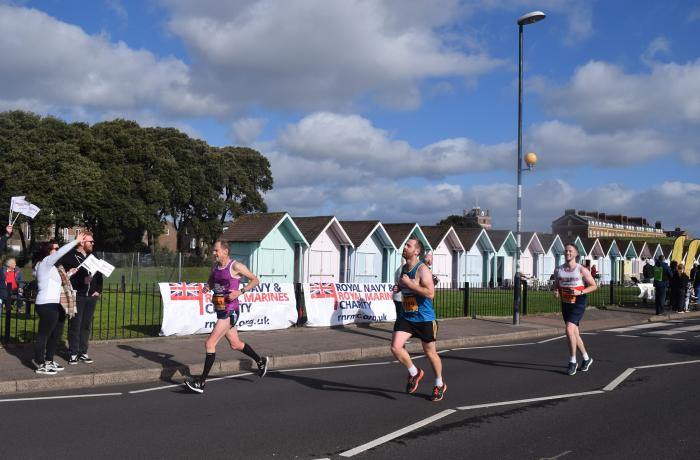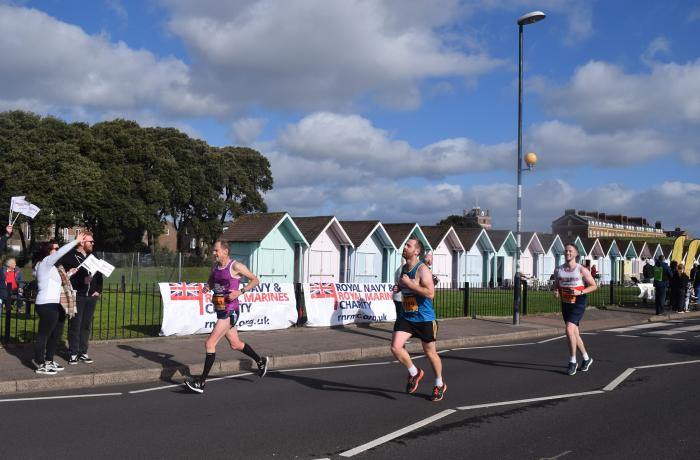 Great South Run
Europe's leading 10 mile running event takes you past iconic sights of Southsea and Portsmouth, including the Historic Dockyard, HMS Victory, Spinnaker Tower, and finishes on the seafront with views of the Isle of Wight.
Despite a sometimes challenging head wind towards the end of the race, this flat course often sees runners smash their personal best. 
How To Take Part
Charity spaces: We have a limited number of RNRMC spaces. Please contact hilary.hesbrook@rnrmc.org.uk to check availability. 
Own spaces: You can purchase your own space direct from the race organisers at Great South Run - 10 Mile and 5K - Portsmouth (greatrun.org).  Once you have secured your space, please contact fundraising@rnrmc.org.uk for a fundraising pack. 
Price / Availability
RNRMC Spaces: £25 entry.  Minimum Sponsorship Target £200 (Limited availability).
Own spaces: £46 entry.
Register for this challenge