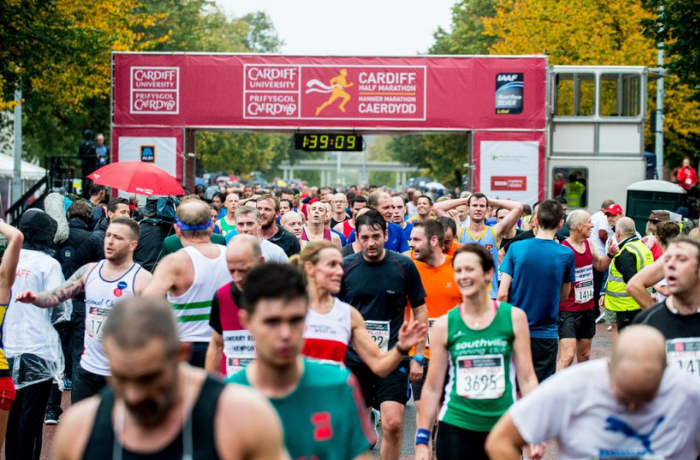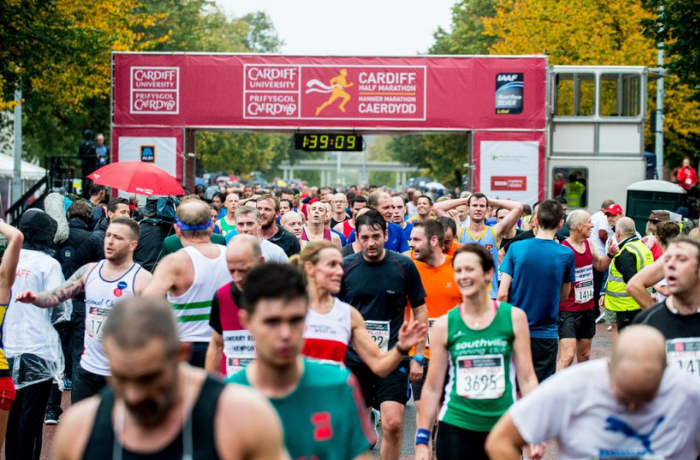 Cardiff Half Marathon
The Cardiff University/Cardiff Half Marathon has grown into one of the largest road races in the United Kingdom. The event is not only the UK's second largest half marathon, it is Wales' largest road race and Wales' largest multi-charity fundraising event.
Difficulty:

Tough
An annual half marathon race held in the Welsh capital city of Cardiff.
Register for this challenge